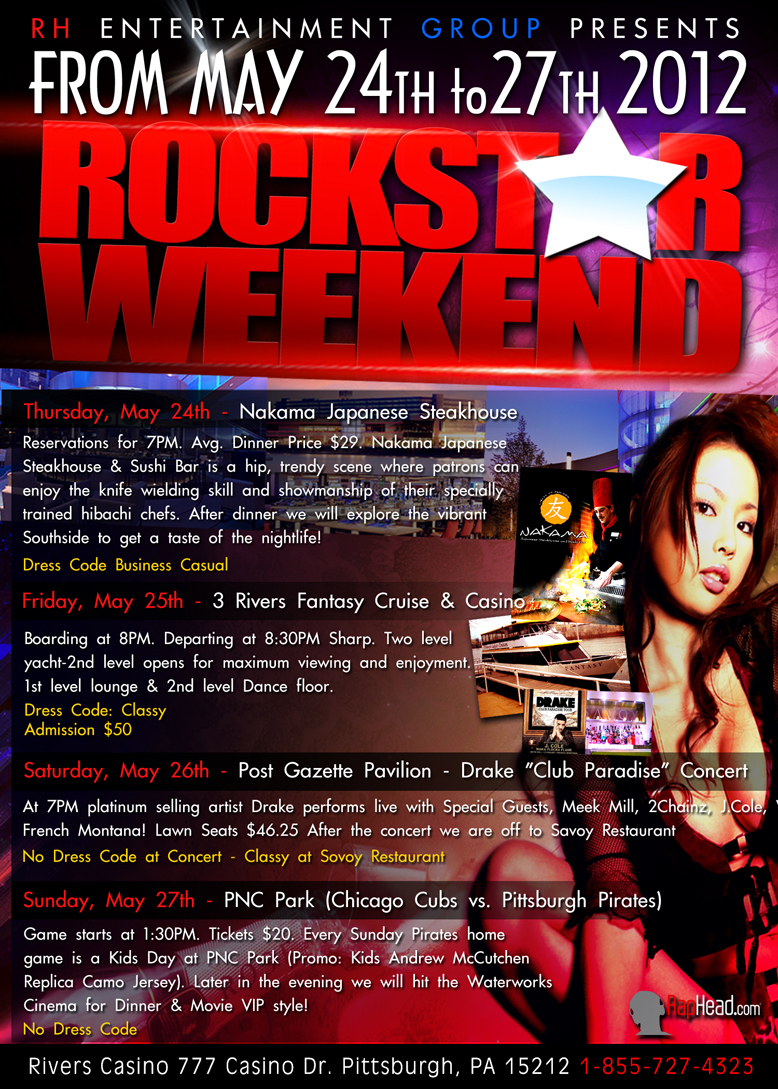 Day1: Hibachi Sake
From Long Island, NY to Pittsburgh, PA Nakama Japanese Steakhouse and Sushi Bar is a hip, trendy scene where patrons can enjoy the knife wielding skill and showmanship of their specially trained hibachi chefs, their unique appetizers and the best sushi in Pittsburgh for eight consecutive years voted as by Pittsburgh Magazine
The bar is stocked with the top shelf liquor and offers 25 unique tap beers. We offer seating in the bar area where you can enjoy sushi and hibachi or just relax and have our bartender serve your favorite cocktail.
Location
1611 East Carson Street, Pittsburgh PA 15203
in Pittsburgh's Historic South Side
Nakama is a smoke-free establishment.
Reservation Thursday, May 24, 2012 at 7:00 PM
Dress Code Business Casual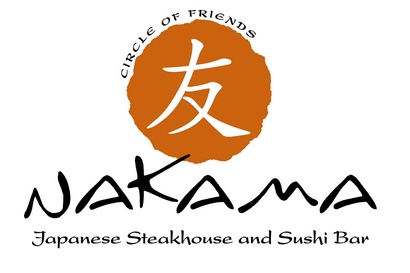 ROCKSTAR WEEKEND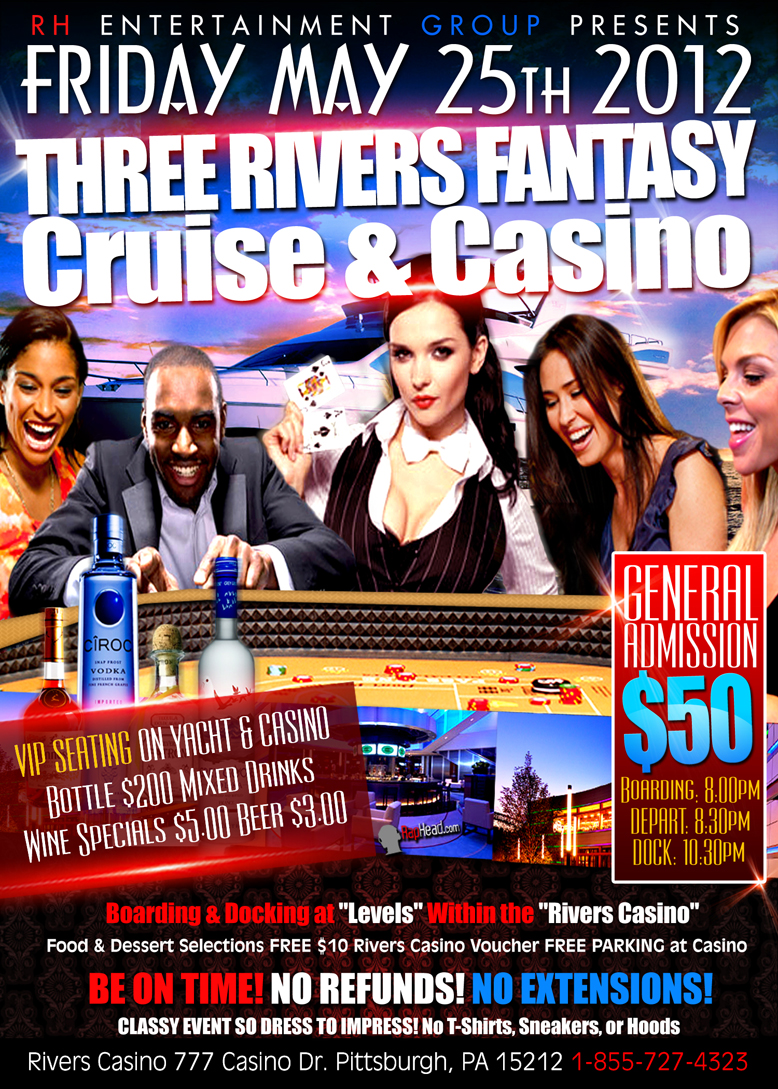 Day 2:Three Rivers Fantasy
Luxury Cruise on the 3 Rivers & Casino Party at Levels
Two level yacht-2nd level opens for maximum viewing and enjoyment.
1st level lounge & 2nd level Dance floor w/ Fireplace
State-of-the art sound system with music from DJ Phinesse
2 Flatscreen TV's in 1st level lounge
THIS IS A CLASSY EVENT SO DRESS TO IMPRESS!
No T-Shirts, Sneakers, or Hoods
Discounted Mixed Drinks, Wine, and Beer selections
Food & Dessert Selections Included
VIP Seating at Rivers Casino
FREE $10 Rivers Casino Voucher
FREE PARKING at Casino
LIMITED SEATING AVAILABLE
**RESERVE ASAP**
RSVP
1-855-727-4323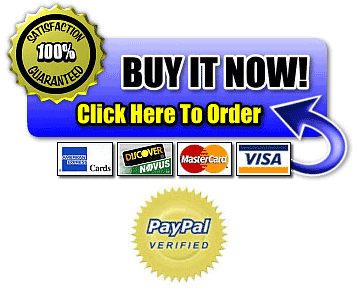 Rivers Casino
777 Casino Dr.
Pittsburgh, PA 15212
(412) 231-7777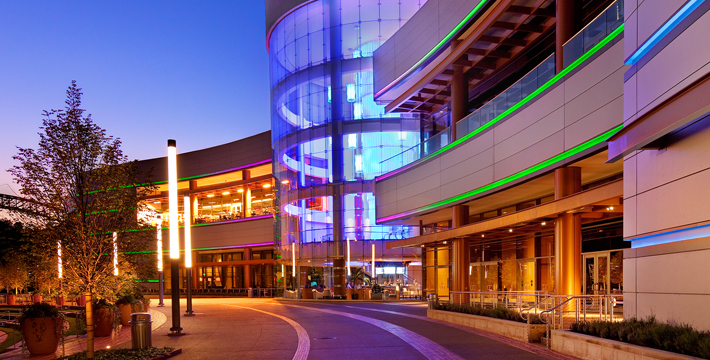 Day 3: Club Paradise
Drake Concert & Savoy Restaurant
Drake, is a Canadian recording artist and actor. He originally became known for playing character Jimmy Brooks on the television series Degrassi: The Next Generation. In June 2009, Drake signed a recording contract with Lil Wayne's Young Money Entertainment.
Drake has worked with several other hip-hop artists such as Lil Wayne, Young Jeezy, Kanye West, Eminem, and Jay-Z. With the success of his mixtape turned EP So Far Gone, Drake has been nominated for several awards including Grammys, even being selected to perform at the 2010 Grammy award ceremony.
Show Time: 7:00pm
Full Price Ticket
US $29.75 Ticket + US $16.50 Fees =
US $46.25
AFTER CONCERT...SAVOY 11:30pm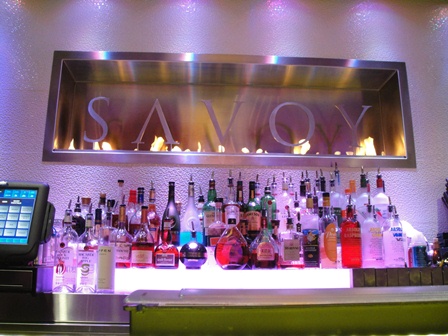 THIS IS AN UPSCALE LOUNGE SO DRESS TO IMPRESS!
No T-Shirts, Sneakers, Hats, or Hoods!
***THEY WILL TURN YOU AWAY AT THE DOOR***
Owned by retired Pittsburgh Steeler Chuck Sanders this place is def. the spot to get your grown and sexy on! The chef he is a very personable person who has alot of talent when cooking and loves to come out and actually speak to the people he prepares food for. The place is so comfortable and there are several different levels to relax and enjoy yourself.... the upstairs is a bar and has kind of a nightclub feel with dancing (great music) and they have an outside lounge with a heated floor to get some fresh air!!! They also have a very private downstairs with a wine cellar ~ The middle section is where everyone can dine with some drinks.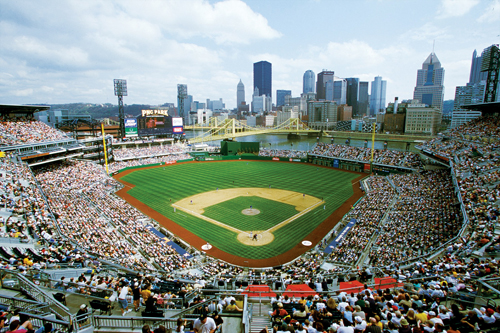 Chicago Cubs at Pittsburgh Pirates Tickets (Promo: Kids Andrew McCutchen Replica Camo Jersey)
Kids Day
Every Sunday Pirates home game is a Kids Day at PNC Park. Start out with the Family Fun Zone on Federal Street from 11:00 to 1:00, get a kid-friendly Pirates item at the gates and stick around after the game when all kids are invited to run the bases, courtesy of HK Anderson Pretzels, right down on the field
First pitch @ 1:35pm (CLICK HERE FOR INFORMATION)
VISIT RAPHEAD.COM FOR ALL DETAILS