If you cannot view this BAP E-Blast correctly CLICK HERE and click on
RZA - WISDOM OF THE WORD TOUR, THURSDAY, APRIL 18, 2013 @ 7:30PM AT THE NEW HAZLETT THEATER IN THE NORTH SIDE!
PITTSBURGH ARTS & LECTURES PRESENTS
RZA
"Wisdom of the Word" Tour
Thursday, April 18, 2013 | 7:30pm
New Hazlett Theater in the North Side | Allegheny Square E. | Pgh, PA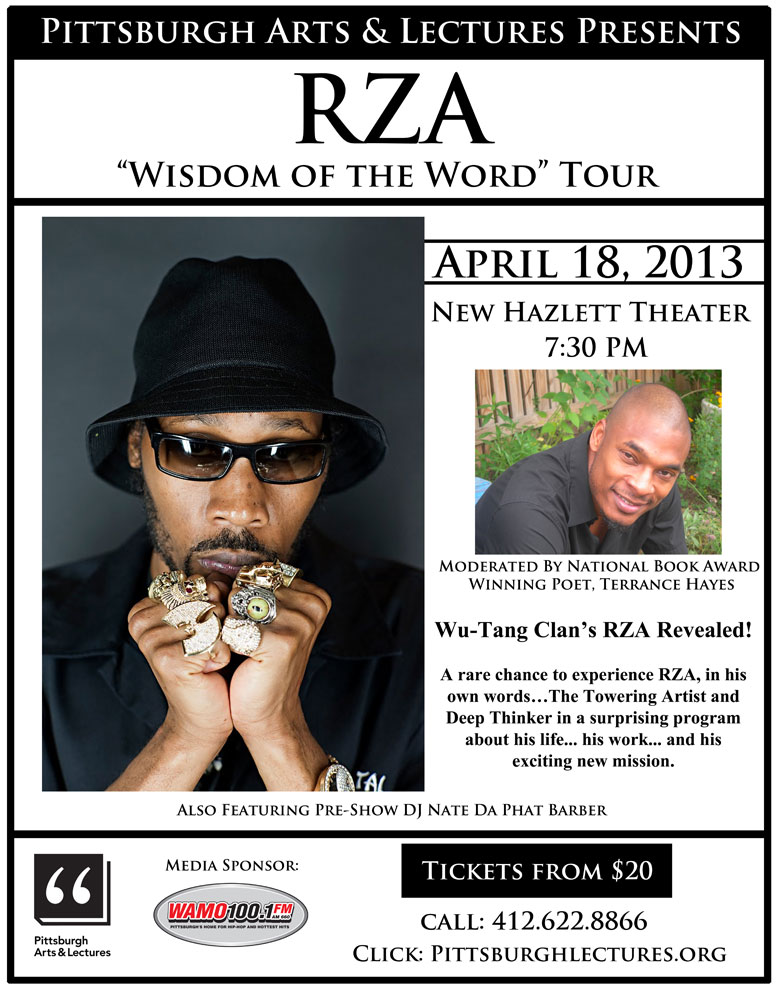 Wu-Tang Clan's RZA Revealed!
A rare chance to experience RZA, in his own words....The Towering Artist and Deep Thinker in a surprising program about his life...his work... and his exciting new mission.

MODERATED BY NATIONAL BOOK AWARD
WINNING POET, TERRANCE HAYES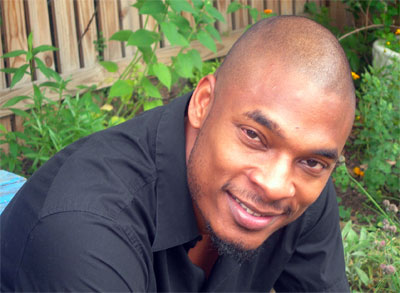 TICKETS START AT $20
ALSO FEATURING PRE-SHOW DJ NATE DA PHAT BARBER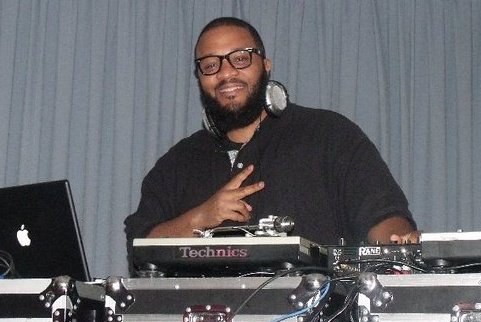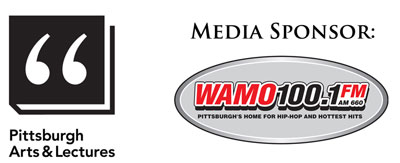 CALL: 412.622.8866
CLICK: PITTSBURGHLECTURES.ORG