B. Marshall Day & STVP
10yr Anniversary Festival
@ The Frick Pittsburgh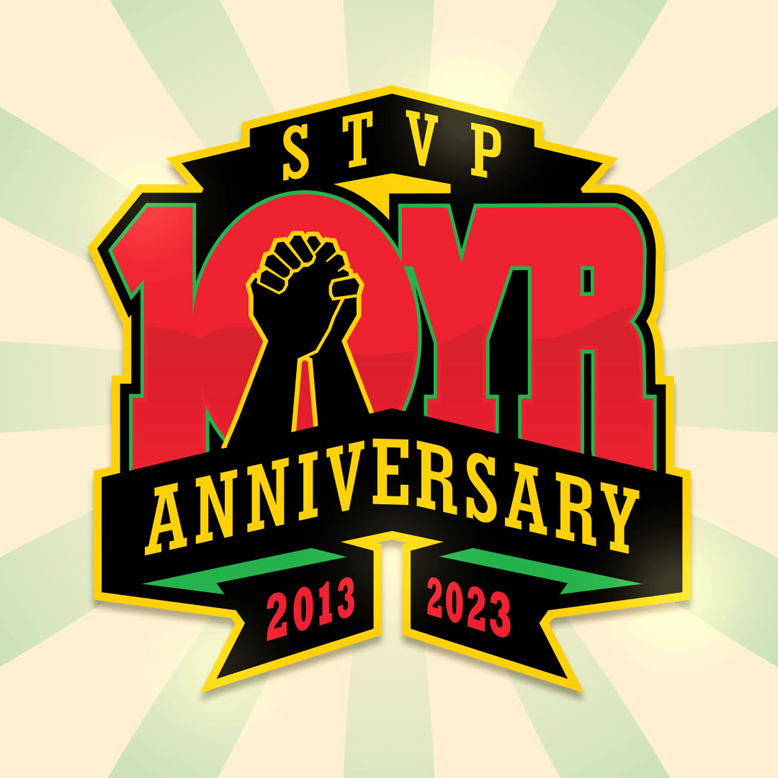 Join us on SATURDAY SEPT 9th, 11am to 9pm, for Our 10yr Anniversary Festival at The Frick Pittsburgh, 7227 REYNOLDS St, 15208, for a celebration of our Free Community Service and Events inside Allegheny County during the past ten years.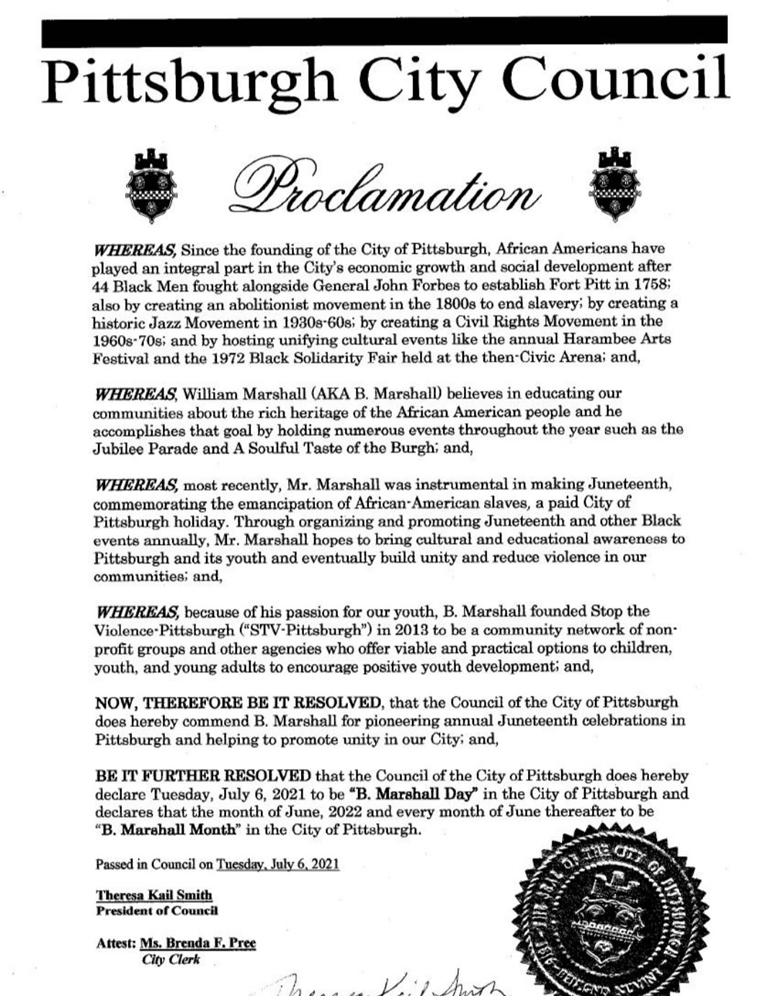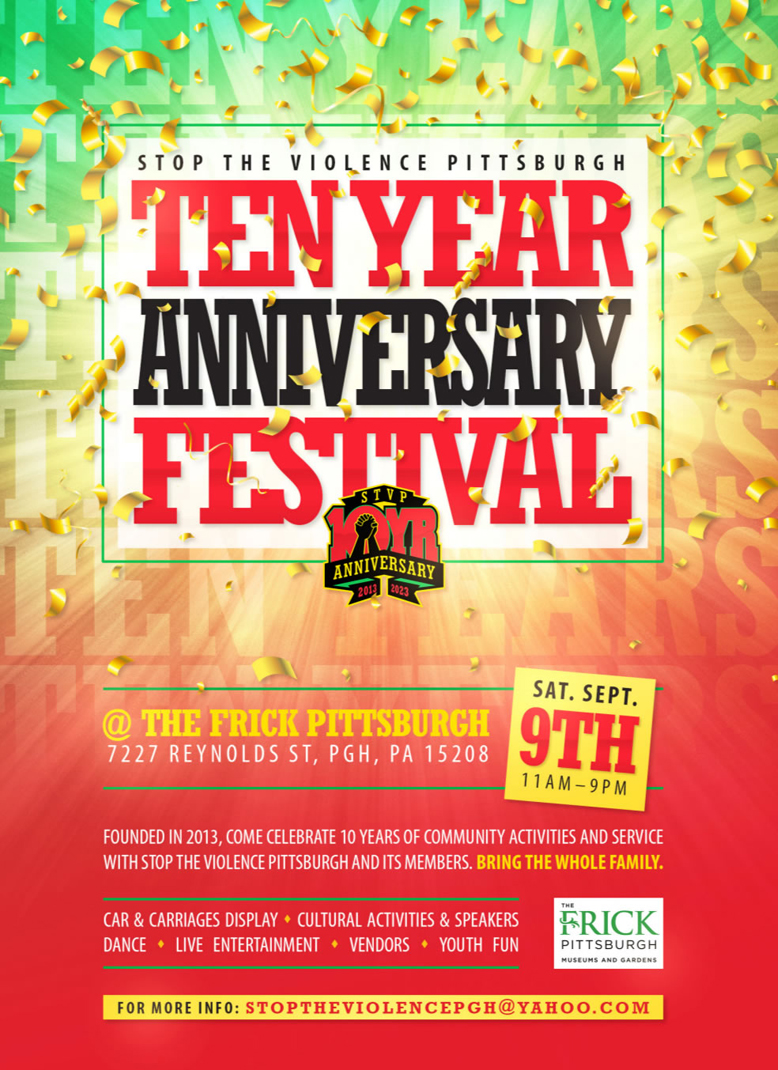 Get ready for some Special Performances by: * Bill Henry Band * The Flow Band * Sankofa Village for the Arts * JAZZ Violinist RODNEY MCCOY * Roland Ford Line Dancing and others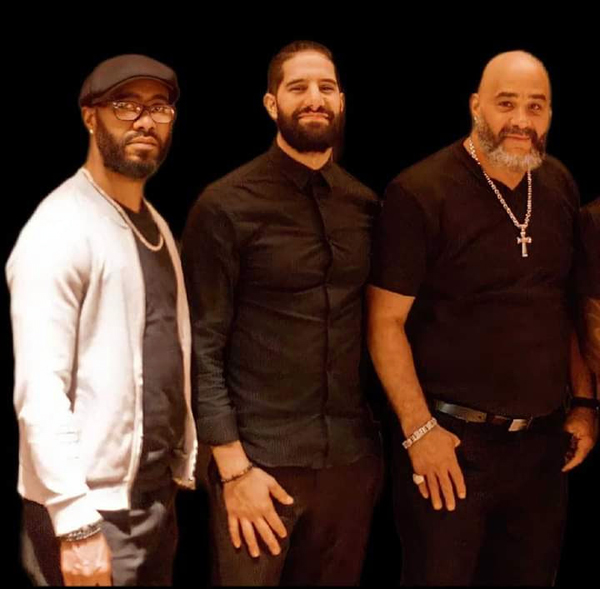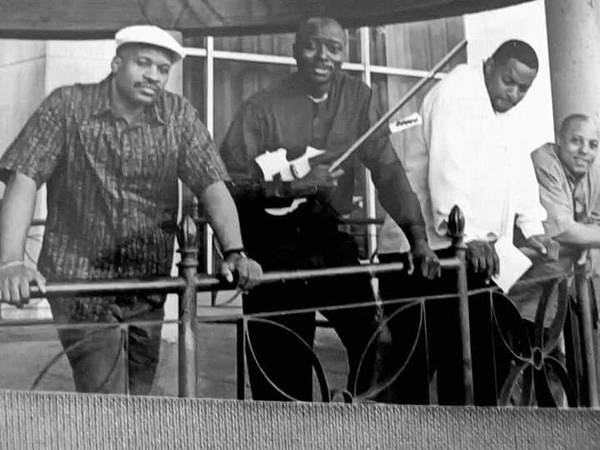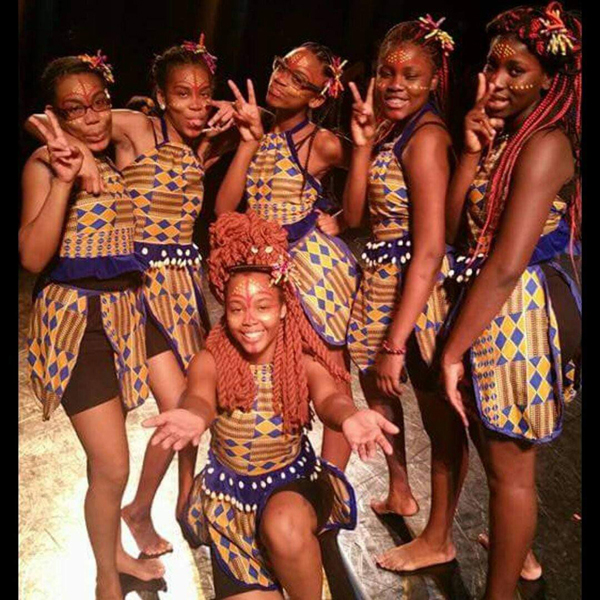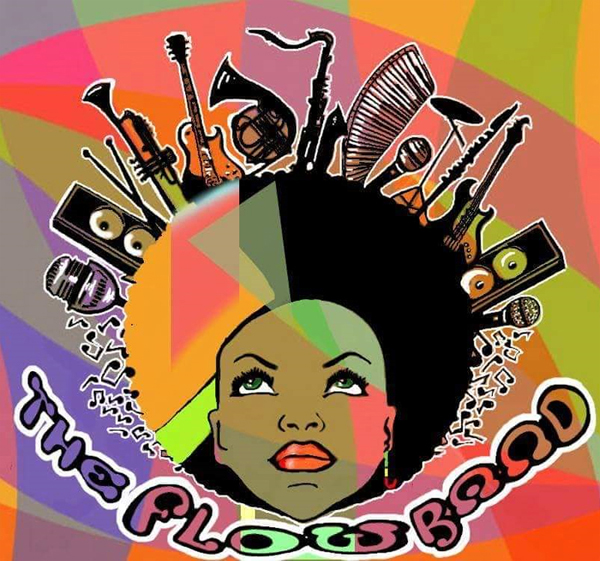 ---
This FREE Event runs from 11am to 9pm with Youth Activities | African Education Lecture w/Prof ASHRA KWESI | Black Migration Car Exhibit | and more at THE FRICK PITTSBURGH, 7227 Reynolds St., Pittsburgh PA 15208
---

"ASHRA KWESI Free Lecture @ STVP 10yr Anniversary Festival, SAT Sept 9th"
on Eventbrite!
Date: Sat, Sep 9 • 1:00 PM EDT
Location: 7227 Reynolds Street, Pittsburgh, PA 15208
https://www.eventbrite.com/e/ashra-kwesi-free-lecture-stvp-10yr-anniversary-festival-sat-sept-9th-tickets-699301157587
SAVE THE DATE, bring the Whole Family and Come Celebrate with Us on Saturday Sept. 9th!