Bitter Creek Candle Supply, Inc.  Newsletter 

 

____________________________

_____



Call Toll Free:  1-877-MELT WAX

 



"Where Creativity Flows!"
The following HALLOWEEN fragrances are
Limit of (15) 16oz bottles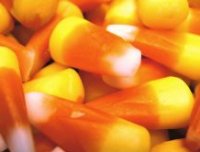 Dragon's Blood (2019 Dupe)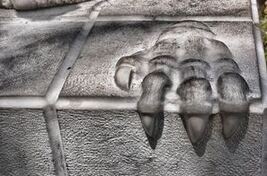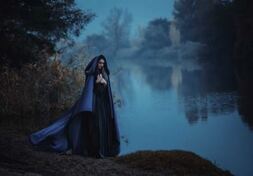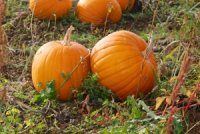 *Sale ends Sunday, October 31st
*Sale excludes Closeout/Surplus fragrances.
 

 

 

 

 

 

 

Sweet caramelized cane sugar, drowning in a luxurious smooth vanilla cream, wrapped in a blanket of Scottish silk. If you like Warm Vanilla Sugar, you will LOVE this fragrance!

 



 

 

 

 

 

 

 

 

 

 

 

 
 

 

 

 

 

 

 

 

 

 

 

 

 

 

 

 

 

 

 

 

 

 




80 count orange/rust artificial leaves

- perfect for your fall tablescape

 

 

 

 

 

 

7 x 12" Artificial Oak Leaf, a staple for your fall centerpiece

 

 

 

 

 

 




 




8' string of orange and purple mini halloween lights. A must have piece for your haunted shop!

 

 

 

 

 

 

 

 

David Tutera™ Pearl LED Tea Light 

(3pc)

 

 

Battery operated tea light candles are the perfect way to keep your jack-o-lanterns lit up all night long!

 

 

 

 

 

 
 

 

 

 

 

 

 

 

 

Baked Apple Pie Fragranced Satchets are just $1.50/pc!




 

Enjoy the sweet signature smell of fall with a single satchet placed in your home, auto or office!




*Limited quantity in stock!* 

 

 

 

 
~Fragrance of the Month!~
is $3.00 off per lb. this month!
A spicier version of our favorite pie! You wanted more spice, you got it!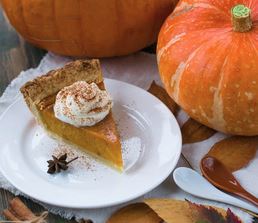 Sale ends Sunday, October 31st
on ALL Fragrance Oil orders over $100.00!
As a thank you to all our wonderful customers, we now offer free fragrance oil shipping on all ground options to the contiguous US - No Code Necessary!
*Only valid on Fragrance Oil; other items will be boxed separately and shipping calculated
 

All online orders of $50 or more are automatically entered each month to

win $10 in BC Bucks!

Kaylee Humphries

 

                          

~From the Bitter Creek Team
into the comments section of your shopping cart (not the coupon code box).
 Discounts will not be automatically calculated by the cart on these sales, but will be calculated by our office and reflected on your invoice.
Sales end Sunday, October 31st at 11:59pm (cst)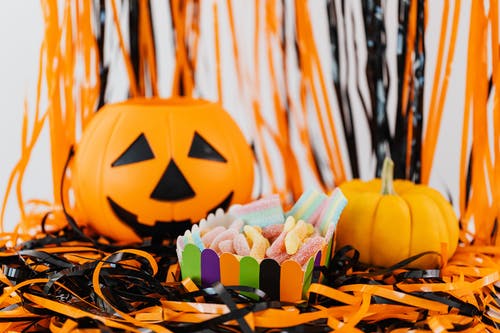 *Halloween Treats - Candle Edition!*

As always, we appreciate your patronage and look forward to being of service to you!