Bitter Creek Candle Supply, Inc.  Newsletter 

 

_________________________________



Call Toll Free:  1-877-MELT WAX

 



"Where Creativity Flows!"
*St. Patrick's Day Savings!*
~NEW Fragrance Introductory Sale!~
 

 

 

 

  

Choose from the following fragrances:

 

 

 

 

 

  

 

The most spot-on perfectly true Lilac fragrance you will ever smell! This fragrance packs a serious "WOW" factor! One of our very best new floral fragrances! We are so excited to be able to offer this to our customers!

 

 

 

Dreamy smooth lavender with a delicate touch of Eucalyptus. A very relaxing fragrance, perfect for a day of relaxation! Smells similar to Johnson's Bedtime Bath!

 

 

 

Colorado Blue Spruce joins with Pure Eucalyptus to create a wonderful clean and fresh combination. A slight touch of winter spearmint coming in from the background completes this woodsy fragrance.

 

 

 

Freshly dried herbal rosemary with the slightest touch of lemon, swirled in vanilla to deliver a

smooth and luxurious finish.

 

 

 

 

 

 

 

 

 

 

 

Tart Summer Grapefruit with the perfect amount of sweetness. A wonderful addition to any summer fragrance line! Smells very similar to Neutrogena Pink Grapefruit Facial Cleanser!

 

 

 

 

 

 

 

 

Dreamy Tropical Coconut sets the base for the popular fun fragrance! Sweet notes of Pineapple and Vanilla make for a smooth finish. A must-have for summer!

 

The delicious aroma of ice cold summertime Lemonade with a splash of Club Soda. Not too sour, not too sweet, but Oh-So-Refreshing!

 

An earthy fragrance with heavy woodsy and grassy notes. When I sniff this fragrance, I just get the image of John Wayne riding across the range with tumbleweeds rolling in front of him.

 

 

 

 

 

 

 

 

 

 

Salty sea air blowing on a warm breeze through a forest of ancient Red Woods. Soft notes of green lime and cypress bring this masterpiece to life, while calming silk cashmere leaves you wanting more.

A must-have for any nature lover!

 

 

 

 

 

 

 

 

An exotic sultry fragrance from the far east. Asian spices, grassy notes, citrus, jasmine, cyclamen and lavender make up this amazing blend.

*This fragrance smells just like our WYW version,

but available at a lower cost!

 

 

 

 

Finally the brother fragrance to Pink Sugar! Our version of this dark, sophisticated men's cologne begins with a blend of caramelized sugar and vanilla topped with heady notes of cedar and tonka bean.

 

 

 

 

 

 

 

 

 

 

A #1 holiday scent- just like a decorated Christmas tree! This fragrance smells JUST like the FCC version, but available at a lower cost!

 

A perfect smell-alike of the popular Victoria's Secret™ fragrance! Described as a blend of Cherry Blossom, Muguet, Red Apple and Georgia Peach, with hints of Tamarind and Blondewood.

 

 

 

 

 

Sale ends Sunday, March 31st

 
~"Clean & Fresh" Fragrances!~
 

 

 

 

Choose from the following fragrances:

 

This fresh, clean cucumber defines the word cool! Perfect on it's own or blended with any or all of our melons for a delightful combo!

Inspired by the scent of pure cotton linen blowing in the breeze, this fragrance is clean, fresh and powdery soft. A perfect Bath & Body Works Dupe!

Freshly washed laundry, just hung out to dry, on a fresh spring day!

*Eucalyptus Spearmint (BNL)

The fresh essence of pure Eucalyptus oil works in synergy with American Spearmint (renowned for its clarifying powers) and other comforting essential oils.

An amazing green leafy plant with an unusually pure, fruity lemon note.

Sale ends Sunday, March 31st
Featured Product in this month's blog!

 

 

 

  

 

 

 

 

 

 
 

 

 

"I love this color! I made honeysuckle mini soap cupcakes and the color is wonderful."

Sale ends Sunday, March 31st
are 25% off! 

3 Fun colors to choose from!

 

 

 

  
~
Square Green Votive Containers!~
 

Square Green Votive Containers

are just 

$10.00 per case

!

 

 

Sale ends Sunday, March 31st
 

 

  
 

 

Sale ends Sunday, March 31st
are 20% off! 

 

 

  

 
~Fragrance of the Month!~
is $3.00 off per lb. this month!
Grandmas homemade zucchini livened up with just a hint of spice. Golden, buttery, and utterly scrumptious.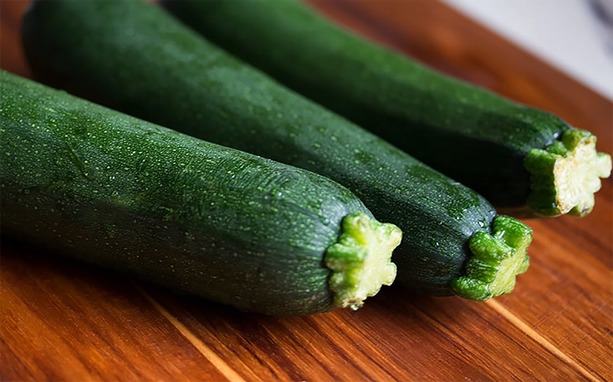 Sale ends Sunday, March 31st
 

All online orders of $50 or more are automatically entered each month to

win $10 in BC Bucks!

 

                          

~From the Bitter Creek Team
Do you have a creative and original "Tip of the Month" to share? Send it in to
Tips@candlesupply.com
and you could
Win $25 in BC Bucks!
~Holiday & Company Announcements~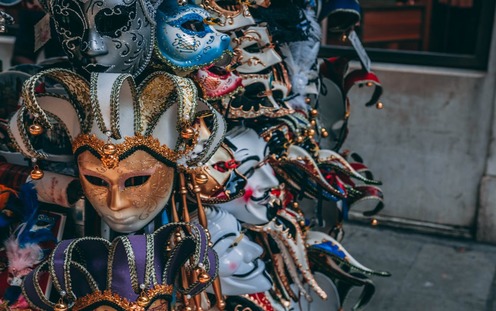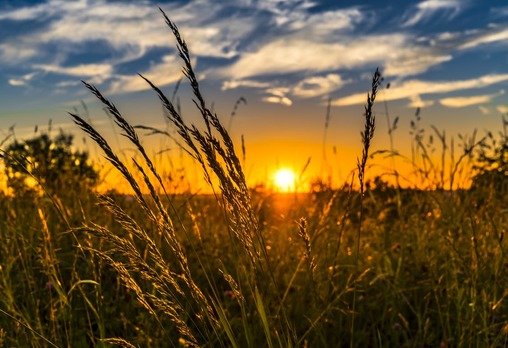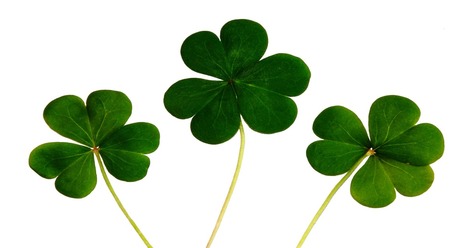 ***Must enter code "MAR19"
into the comments section of your shopping cart (not the coupon code box).
 Discounts will not be automatically calculated by the cart on these sales, but will be calculated by our office and reflected on your invoice.
Sales end Sunday, March 31st 11:59pm (cst)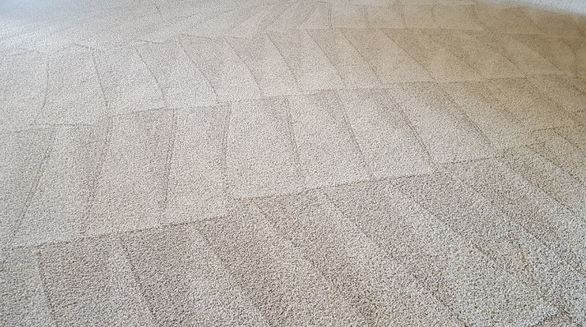 *Fresh & Clean Carpet Refresher!*

As always, we appreciate your patronage and look forward to being of service to you!