FOR IMMEDIATE RELEASE:
JOE WALSH CONTINUES TO MAKE HEADLINES ON WHIRLWIND TOUR, AS THE ANALOG MAN FITS IN RARE CLUB APPEARANCE TO SUPPORT DEMOCRAT TAMMY DUCKWORTH IN RACE FOR CONGRESS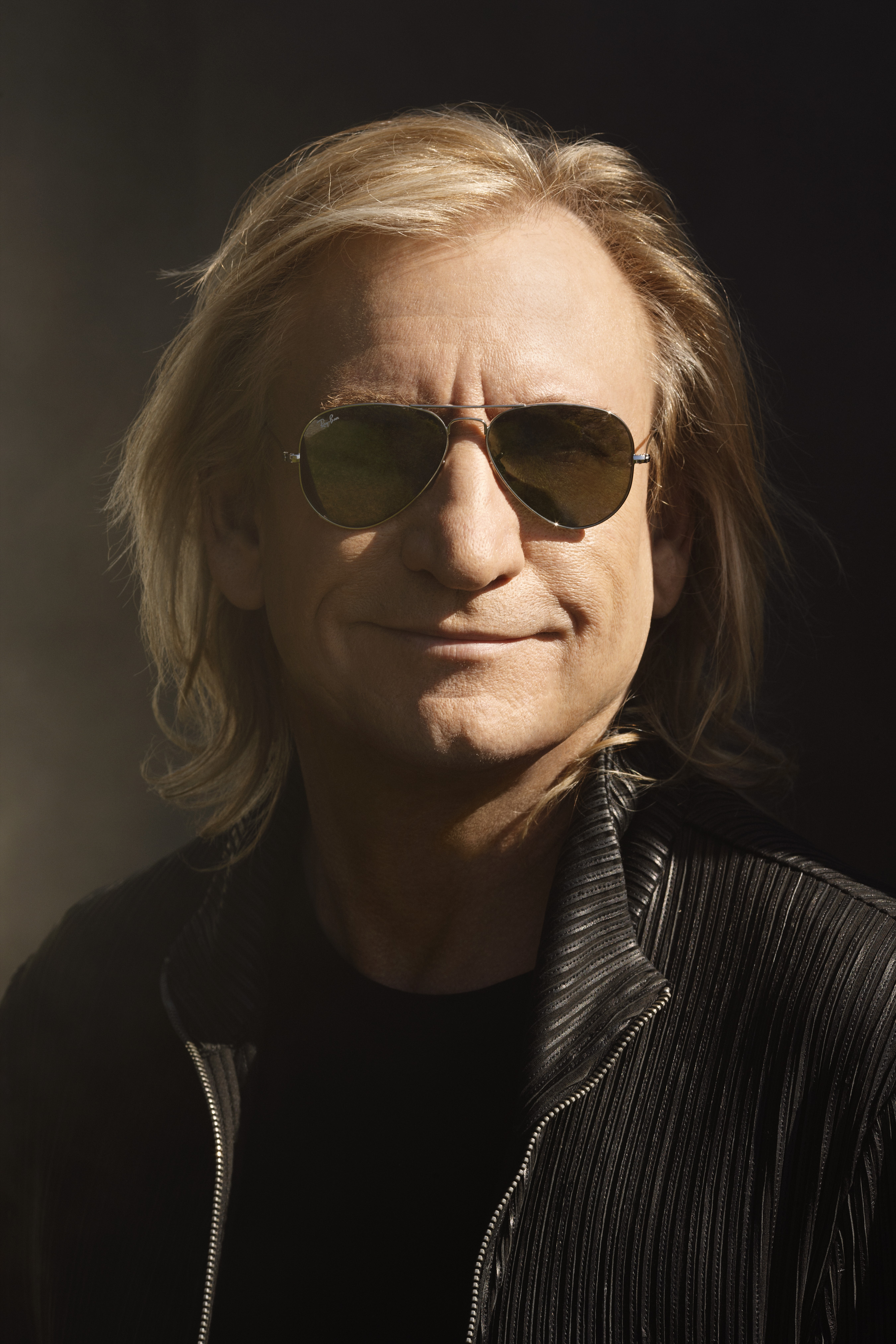 CHICAGO'S OWN RICHARD MARX SIGNS ON AND WILL ALSO PERFORMJULY 1, 2012 AT FUNDRAISER AT JOHN BARLEYCORN IN SCHAUMBERG, ILLINOIS
SPECIAL GUESTS TO ATTEND INCLUDING CHICAGO RADIO PERSONALITY AND HUMORIST STEVE DAHL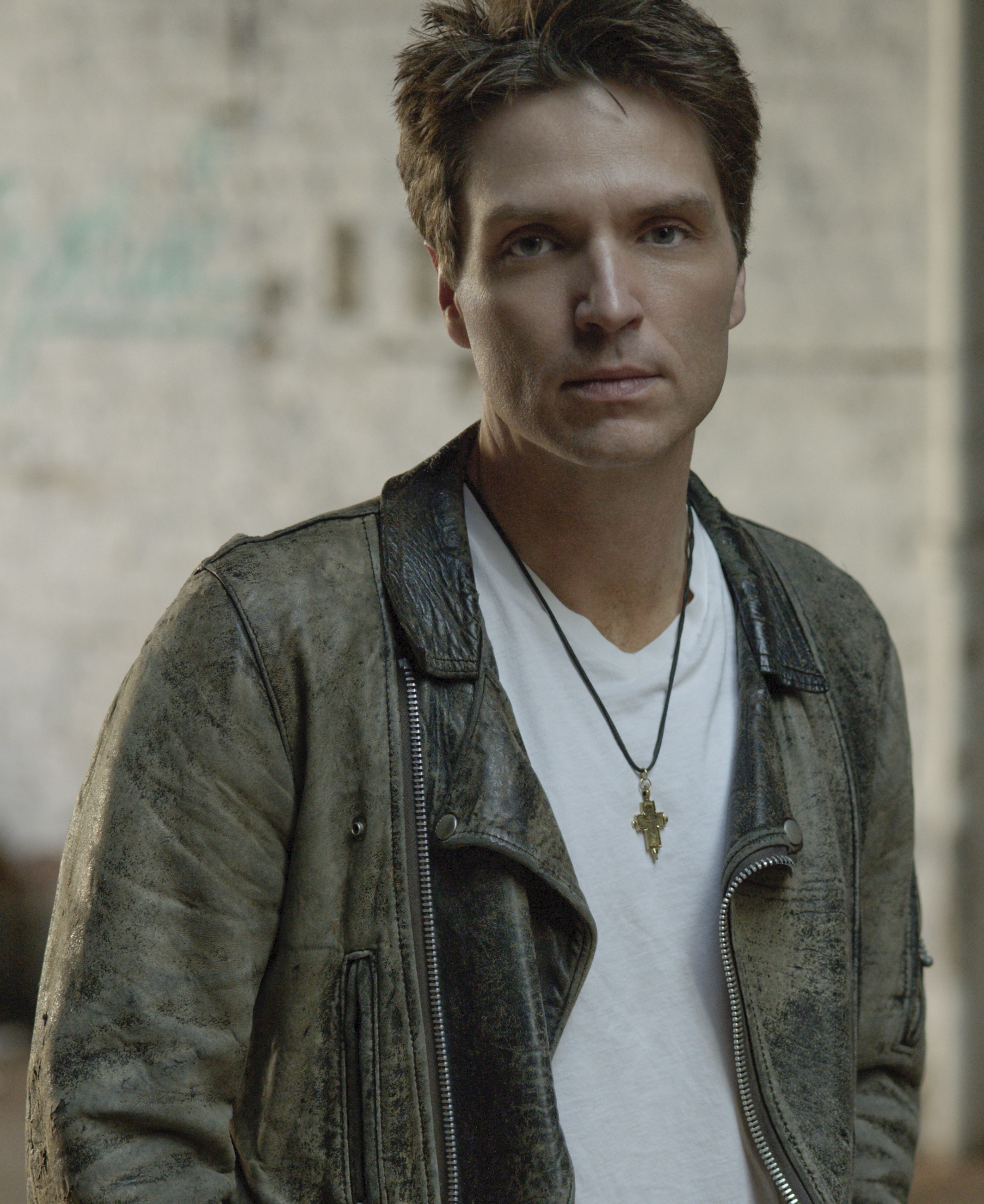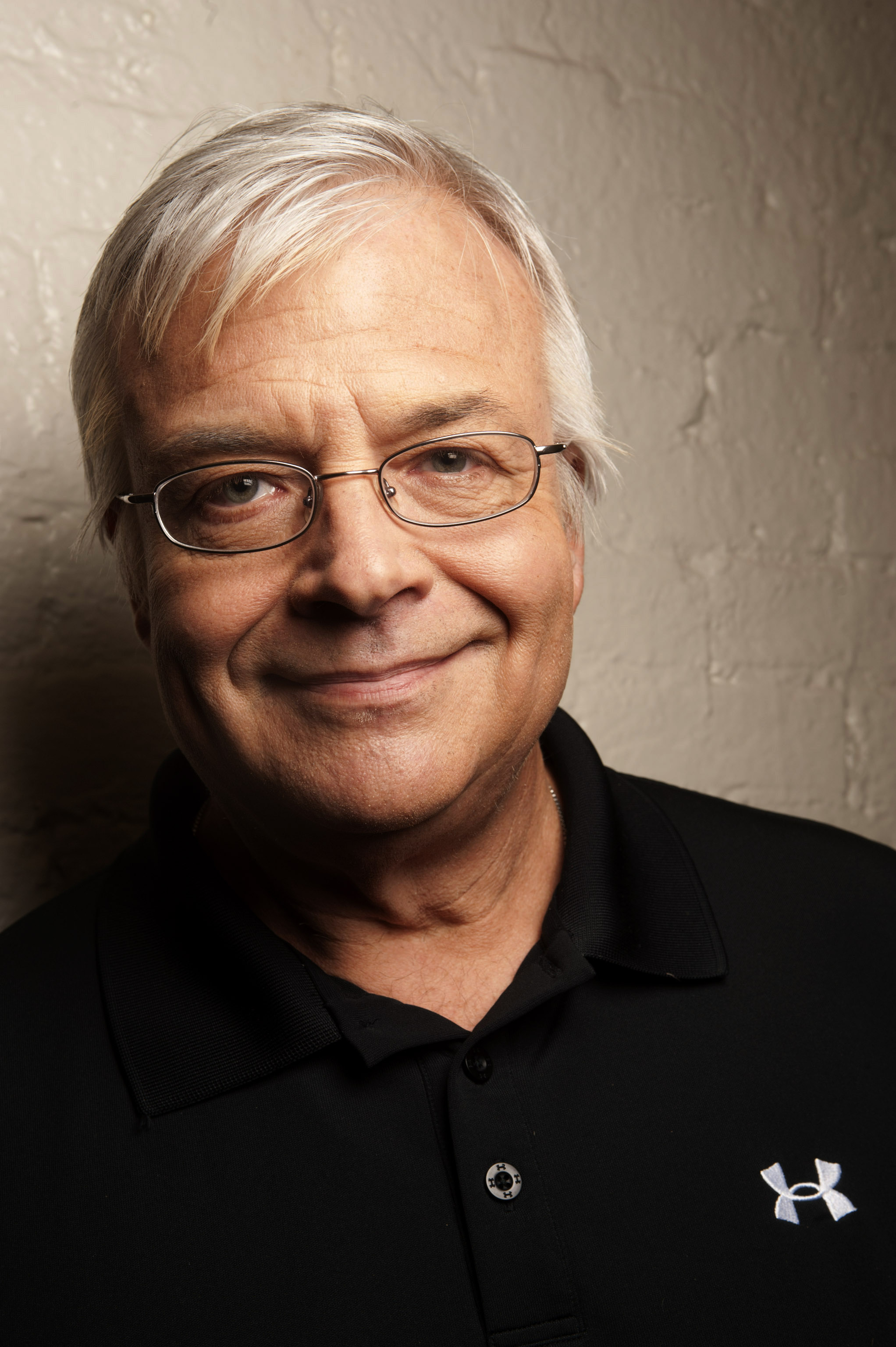 Pictured Right: Richard Marx, Left: Steve Dahl
This summer has been non-stop for Grammy Award winning musician Joe Walsh. On June 5 he released Analog Man, his first album in 20 years to rave reviews, and has a touring schedule that would give any politician a run for their money. Throughout his career Joe has always supported and felt deep respect for those who have served our country. When the legendary guitarist and former Evanston resident was approached to support Tammy Duckworth, an Iraq war veteran, against the Tea-Party supported Republican incumbent, coincidentally also named Joe Walsh, he knew he had to do something.
"I sincerely believe that she is the real thing," said Walsh. "I'm frustrated with Congress in that they're not getting very much done, and I'm frustrated to the point where I think people should start paying attention to who's in Congress."
Joe's friend, Chicago resident and fellow musician Richard Marx was inspired to join him. "I'm honored to be joining Joe for this event. We go back a long way and I'm glad he asked me to join the team" said Marx.
Joe will also be joined by special guests, including longtime friend Chicago radio personality Steve Dahl. Walsh is looking forward to the club date, the kind of intimate venue he rarely gets to play these days and fans can expect a set list packed with hits, from his classics "Life's Been Good", "Rocky Mountain Way," "Funk 49" to his modern and timelessly soulful new songs, "Lucky That Way," and "Analog Man".
Fans Note: June 30 isn't just the last day to reserve a ticket--it's also an important fundraising deadline for Tammy's campaign. Your entire ticket purchase will benefit the campaign, so please contribute now.
WHERE:
1100 American Lane, Schaumburg, IL 60173
Phone:
847-619-5540
WHEN: July 1, 2012
Despite the coincidence in names, Walsh maintains the name similarity did not affect his choice. Walsh will play a fundraising show for Duckworth in July. In 2010, Rep. Walsh used a version of a James Gang song in an online video, leading Walsh to threaten legal action. The video was removed from Rep. Walsh's website.


Press Contacts:
For Joe Walsh: Elizabeth Freund- Beautiful Day Media