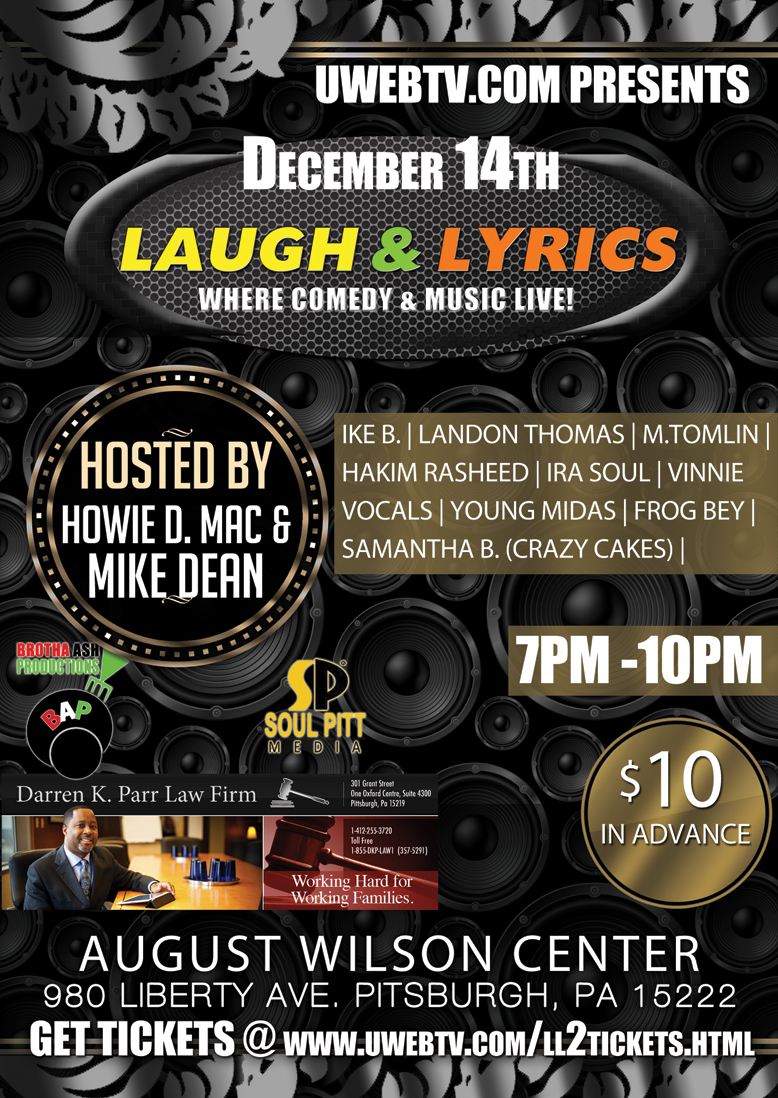 AUGUST WILSON CENTER FOR AFRICAN AMERICAN CULTURE
980 LIBERTY AVENUE, PITTSBURGH, PA 15222
DECEMBER 14TH, 2012 | 7PM TO 10PM
Check out Laugh & Lyrics Live
RSVP FOR TICKETS | CALL 412.837.9826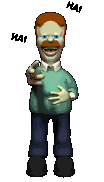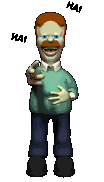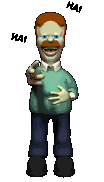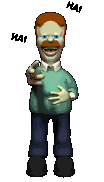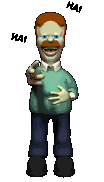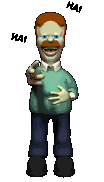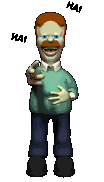 ABOUT LAUGH & LYRICS
Laugh & Lyrics is a series developed by its founders Brett Allen and
Deavon Hammonds intended to expose upcoming stand up comedians and rhythmic talent to a showcase that platforms cutting-edge hip-hop humor and lyrical content all in one place.
Each performer is selected from an independent talent pool, and given an opportunity to take full advantage of a built in audience and gain recognition for their craft they contain. One of the goals of Laugh & Lyrics is to develop hilarious methods to keep our audience entertained from the time they enter their seats until the time they leave. We allow open dialogue for a mature audience to be introduced to our audiences ranging in topics from relationships,
cultural differences, politics, and more.
An evening of music and comedy Hosted by Mike Dean and Howie D Mac
TO PURCHASE TICKETS CLICK HERE






PROMOTION PUSH AND UWEBTV.COM PRESENTS
LAUGH & LYRICS
HOSTED BY MIKE DEAN AND HOWIE D. MAC
AUGUST WILSON CENTER FOR AFRICAN AMERICAN CULTURE
980 LIBERTY AVENUE, PITTSBURGH, PA 15222
DECEMBER 14TH, 2012 | 7PM TO 10PM
Supported by Supported by Darren K. Parr Law Firm, Savoy, Mayor Luke Ravensthal's Diverse City 365, Square 1 Radio, Brotha Ash Productions, REPPGHHIPHOP.com, BCG, Soul Pitt Media , Cash Ave Music, Stein Phiri Agency, Proud 2 Be Local, Popgh.com, Graphvyn, Around Pittsburgh, DMV, Raphead.com, Steelcitylive.com, GDM Media, Ahseiat-inoR LLC, Pink Lady Photography, OTB, RAW ENT, SNM STUDIO , POPGH.com, Showcase bbq .
IS PROUD TO BE A SUPPORTER OF LAUGH AND LYRICS
Laugh & Lyrics is a brand that focuses on introducing up and coming talent to a diverse, professional, performance arena as the August Wilson Center, we direct our attention to entertainment that the city of Pittsburgh and surrounding areas has to offer. Laugh & Lyrics is where comedy and music lives , a combination of humor, spoken word, live bands, neo-soul, jazz, pop, dance, and other rythmic selections.
Hosted by Howie D Mac & Mike Dean ( the dynamic duo )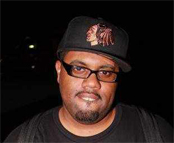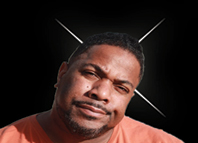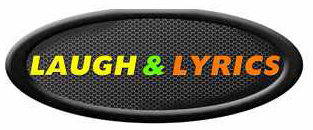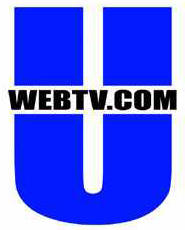 FEATURING
COMEDIANS:(More to be announced)
Frog Bey
Samantha B. (Crazy Cakes)


MUSIC ARTISTS/POETS :(More to be announced)

IKE B.
LANDON THOMAS
M. TOMLIN
HAKIM RASHEED
IRA SOUL
VINNIE VOCALS
YOUNG MIDAS
CHARELLE UNIQUE
For more information on vending and sponsorship contact our team at 404-585.7874.