SPECIAL MUSICAL GUEST EACH WEEK!
TONIGHT, SEPT. 4TH
PASTOR WILLIAM BAKER - MT. OLIVE, RANKIN, PA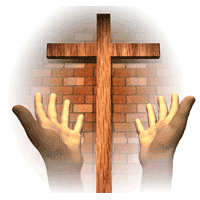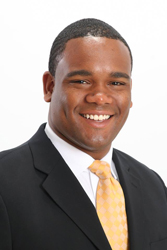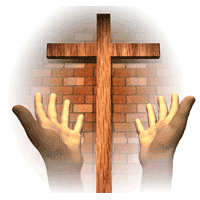 Rev. William A. Baker IV is a native of Pittsburgh Pennsylvania. Rev. Baker graduated from Oral Roberts University with a bachelor's degree in New Testament Theology and a minor in Spanish. Rev. Baker currently serves as the Senior Pastor of Mt Olive Baptist Church and is also a Master's of Divinity student at Pittsburgh Theological Seminary. Rev. Baker is married to the former Denise Quinones.

SEPT. 11TH - BISHOP WALTER THOMAS - NEW PSALMIST, BALTIMORE, MD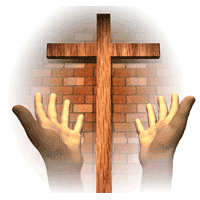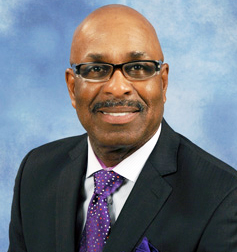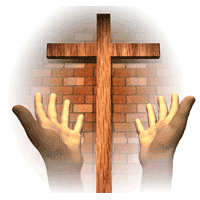 Bishop Walter Scott Thomas has served as the pastor of the New Psalmist Baptist Church in Baltimore, Maryland since 1975. Under his leadership, the church body has grown from 200 to more than 7,000 active members. On October 16, 2010, a, a vision was fulfilled as the New Psalmist family moved into their new edifice, a 4000 seat state of the art facility, designed to minister to the needs of individuals in the 21st century. This new church home is a testimony of God's faithfulness.

SEPT. 18TH - PASTOR FREDRICK DAVIS - FIRST CALVARY, DURHAM, NC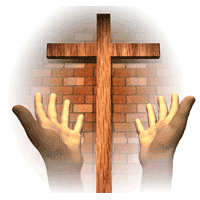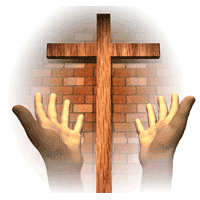 Fredrick Amos Davis was born in Deland, Florida on July 11, 1956 and grew up as a youth in Fort Lauderdale, Florida. He attended and graduated from the public school system of Broward County, Florida in May 1974. Pastor Davis entered college and graduated in 1977 from Johnson C. Smith University in Charlotte, North Carolina, earning a B.A. Degree (magna cum laude) in Philosophy and Religion.

SEPT. 25TH - PASTOR BRENDA GREGG, DESTINY OF FAITH, PITTSBURGH, PA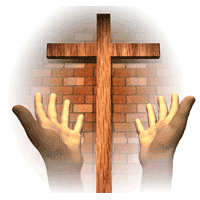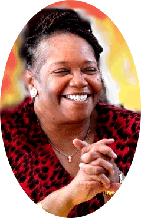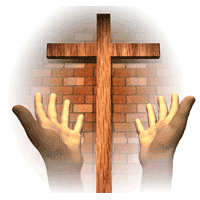 Project Destiny has made a number of significant changes organizationally this past year to further strengthen, and sustain our mission to REIGN (Reach out into the Community, Educate, Inspire others, Grow leaders and Nurture our children, youth and their families in the Pittsburgh area.) Working with the non-profit organizational consulting services of COMPASS we are building a cohesive team and developing strategies to grow our business.

Senior Pastor Brian J. Edmonds
and Rev. Dionne Edmonds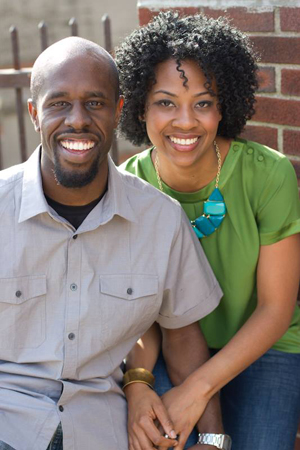 Macedonia Baptist Church of Pittsburgh
2225 Bedford Avenue
Pittsburgh, PA 15219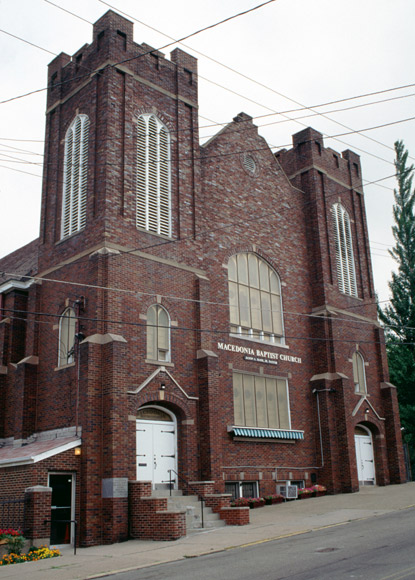 FOR MORE INFORMATION
VISIT US AT WWW.MACEDONIAPGH.ORG
OF CALL 412.281.8437