About us
Rhyme and Release is an onsite music and production studio at (YMWAHA) Young Men and Women's African Heritage Association, Inc. which nurtures the talents of emerging artists. Students learn song writing; technical skills of how a music studio works; music production from development to mixing all while and learning the elements of a successful studio. By the conclusion of the program each student creates a CD of his or her unique artistic project.
Talent Showcase (Sponsor)
The Showcase will give artist an opportunity to showcase their talents, headline shows and events in the Tri-State area and create a brand for the musical talent.
YMWAHA (Community Partner)
The Young Men and Women's African Heritage Association is a community based non-profit agency dedicated to providing cultural, arts, and education programs, which are tailored to promote a sense of determination and accomplishment for all ages. YMWAHA programs were developed with the core philosophy of broadening horizons while encouraging participants to view themselves as members of a global multi-cultural, multi-talented society while embracing opportunities for personal achievement, growth, creative expression and social change.
Why become a Sponsor?
Becoming a sponsor of Rhyme and Release means making a difference in the artistic community of Pittsburgh and surrounding areas. It's a pledge of support of our message, mission and services. Donors and sponsors are seen as invaluable partners that demonstrate and highlight their organization's leadership and support of cultural growth and education in the community.
How can you help?
To make this event a success we need your support in the following areas:
Marketing materials
Flyers
Artist Promotion
Equipment
Current Sponsors
Steel Town Talent
YMWAHA (Community Partners)

BECOME A SUPPORTER!
Sponsor Levels:
$50 - Neighbor
$150 - Community
$500 – Corporate
Sponsors and donors will receive Recognition on marketing materials, programs and public mention of support at events. There are 3 levels of donorship to demonstrate your commitment to RHYME & RELEASE AND THE STEEL TOWN TALENT SHOWCASE and the growth of PITTSBURGH'S ARTISTIC community.

Business Name: _____________________________________________________________
Contact Name: ______________________________________________________________
Contact Phone: ______________________________________________________________
Contact Email: _______________________________________________________________
Sponsor Level: _______________________________________________________________
Payment Type:
Cash
Check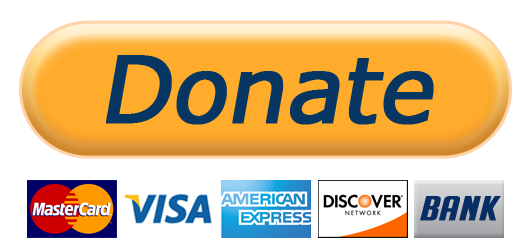 Credit Card _____________________________Exp.______________
*All major credit cards accepted
FOR MORE INFORMATION CALL 412.322.4008