Welcome New Board Members!
We're delighted to share that two new board members have joined the Perugia Press team. Welcome to Shanta Lee and Yasotha Sriharan, who began two-year terms beginning in January, 2023. Learn more about our whole Board of Directors on our website.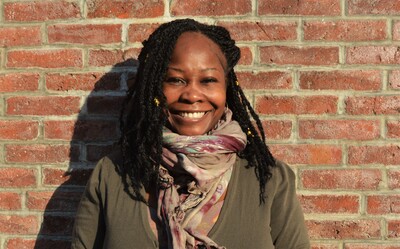 Shanta Lee is a writer of poetry, creative nonfiction, journalism, a visual artist and public intellectual actively participating in the cultural discourse with work that has been widely featured. Shanta Lee is also the author of the poetry collection, GHETTOCLAUSTROPHOBIA: Dreamin of Mama While Trying to Speak Woman in Woke Tongues, winner of the 2020 Diode Press full-length book prize and the 2021 Vermont Book Award. Her latest illustrated poetry collection, Black Metamorphoses (Etruscan Press, 2023), was named a finalist in the 2021 Hudson prize, shortlisted for the 2021 Cowles Poetry Book Prize, and longlisted for the 2021 Idaho Poetry Prize. Dark Goddess: An Exploration of the Sacred Feminine, her latest exhibition featuring her short film, interviews, photography, and more, has been on view at University of Vermont's Fleming Museum of Art.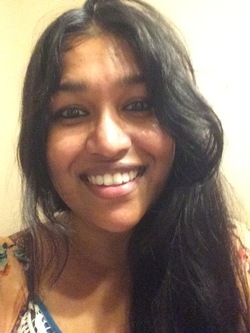 Yasotha Sriharan 
is a poet and professor in the Pioneer Valley. She holds an MFA in Poetry from the University of Massachusetts, Amherst. She was born in Sri Lanka and grew up in Papua New Guinea and England before immigrating to the U.S. She writes about the countries of her childhood. She teaches at Springfield Technical Community College and has taught at Hampshire College, Mount Holyoke College, Springfield College, 
and other colleges in the area.