Cover Photo: Hybrid versus BFG Finals at Club Nationals in San Diego, CA. SAN DIEGO, CA: Sunday, October 24, 2021.
Photographer: Kristina Geddert
Happy Holidays! While this year Ultimate events will be extending into late December, we've already captured a number of events from every other division: including Masters Champs, Club Champs, YCCs, ICCs, and more! We are so incredibly grateful for the support that we receive from our customers and fans in the Ultimate community. Thanks for enabling our photographers to do what they love as they capture great moments each Ultimate season. Read on for Holiday discount details and "Best of 2021" collections!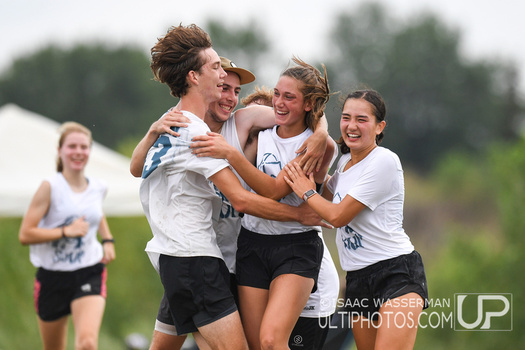 We are offering our biggest discount on digital photos of the year: 35% off of all digital photo orders over $20. Use SHOPSMALL21 to redeem the discount. Order now - the code will expire at midnight EST on 11/29!
While we live in a digital age, nothing beats displaying a fine print of your favorite photo. Give the gift of UltiPhotos this year, and take 10% off all print orders between now and December 19th with the coupon code PRINTS21. (Code expires at midnight EST.) Remember that you can search by team and player name for many of our biggest tournaments! If you're hoping to receive your print before Christmas, check out our shipping deadlines below!
Economy

 shipping deadline for Dec. 25 arrival: Nov. 29th
Standard

 shipping deadline for Dec. 25 arrival: Dec. 10th
Express

shipping deadline for Dec. 25 arrival: Dec. 19th
*Please note, only one coupon code can be used per order.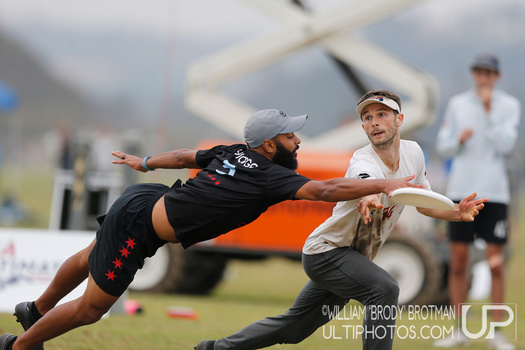 As we near the end of the year, we've been reliving some of the best Ultimate moments of 2021. Look back this year with "Best of" compilation collections from a number of big tournaments!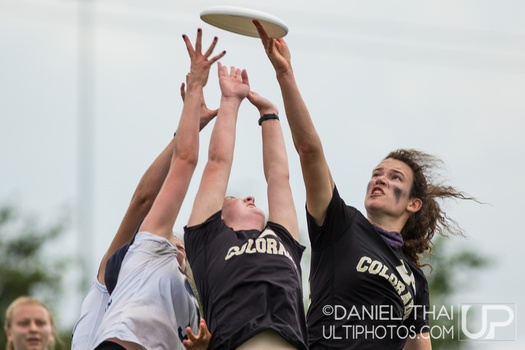 We're so excited to be back at DI & DIII College Champs this December! Did your team qualify for College Champs? Are you an alumni or parent interested in getting photos of your favorite college team? Contact 
2021events@ultiphotos.com
 to find out more about our College Champs team photography packages. They include a large credit for digital photo orders, as well as focused coverage of your team from our fantastic photographers.
Great Ultimate photography is an important tournament amenity that engages players and the community long after your event is over. Increase your tourney's visibility and reputation with an elite UltiPhotos photographer - get in touch at 
2021events@ultiphotos.com
!
If you're a player or team supporter, tell your TD that you'd like to see UltiPhotos at your next tournament! 
We've still been working hard on covering events! Check them out below.
Club Champs: - now 85% complete! - 10/21-10/24 in San Diego; Kristina Geddert, Natalie Bigman-Pimentel, Kevin Leclaire, Rodney Chen, Jeff Bell, William "Brody" Brotman, Greg Pettus & Sam Hotaling
Con10enT Tour Seattle

: 11/6 in Seattle, WA; Sam Hotaling and Brian Chu

Sarasota Sunset

: 11/6-11/7 in Sarasota, FL; Katie Cooper, Billy Dwonzowski, and Bob Hume

DMV HS Mixed State Champs: 11/13-11/14 in Reston, VA; Kevin Leclaire
Southwest DI Regionals: Team coverage

11/13-11/14 in San Luis Obispo, CA; William "Brody" Brotman

South Central DI Regionals: Team coverage 

11/13 in Austin, TX; Conrad Stoll
Sincerely,
The UltiPhotos Team