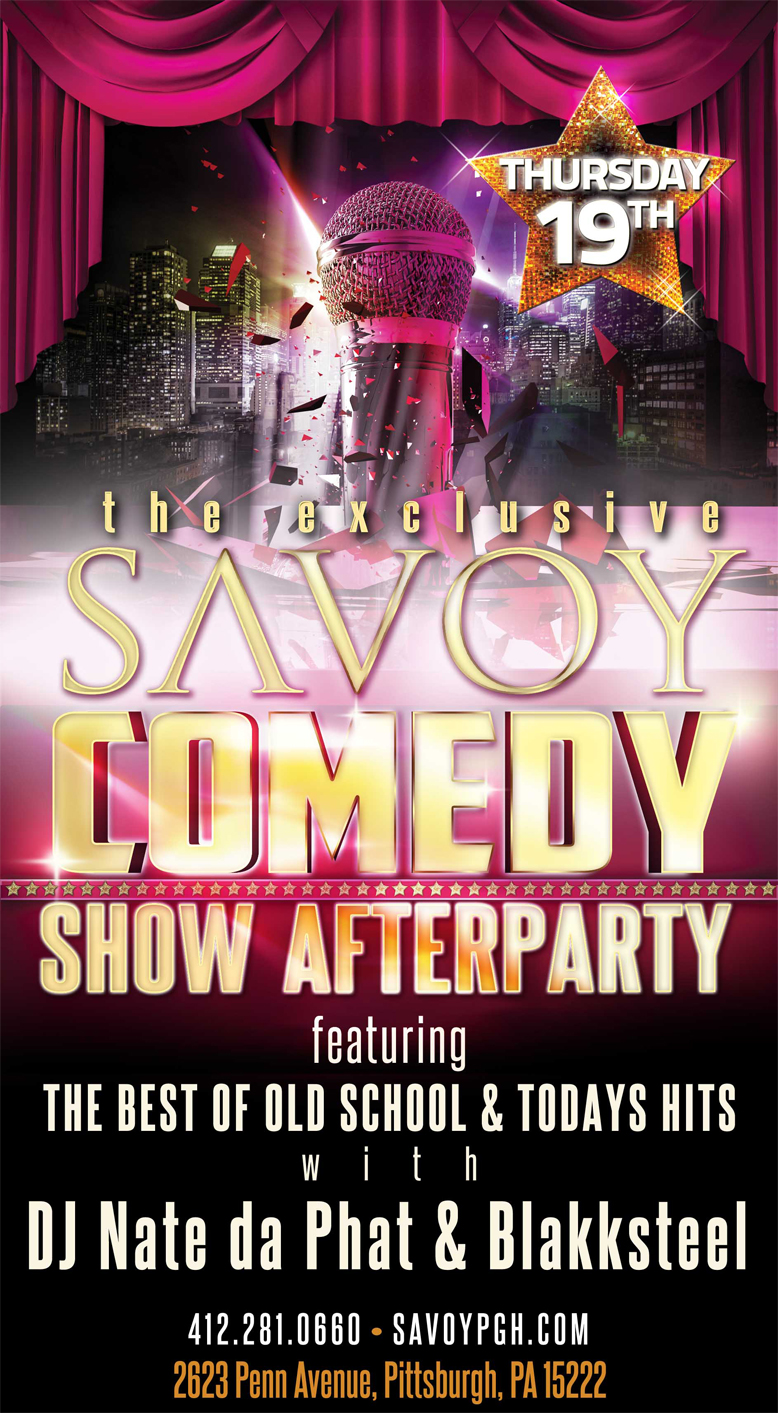 SAVOY COMEDY SHOW
AFTERPARTY WITH
DJ NATE DA PHAT & BLAKKSTEEL




















THURSDAY, APRIL 19TH, 2012
FROM 10PM - 2AM
2623 PENN AVENUE, PITTSBURGH, PA 15222
Pittsburgh's Newest Restaurant for the Chic & Sophisticated
Call 412.281.0660 To Reserve Your Table
or Visit Us Online @ SavoyPgh.com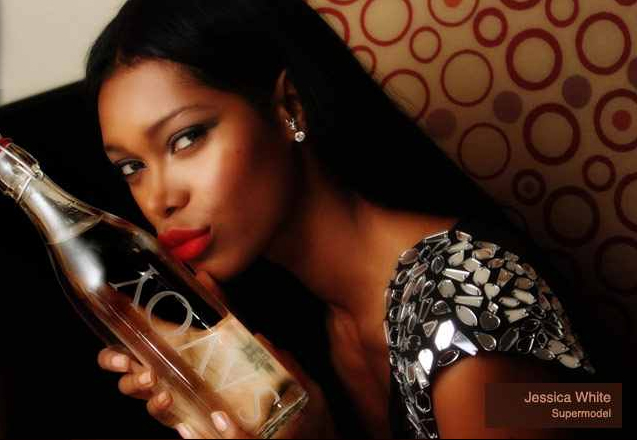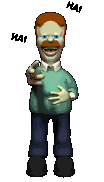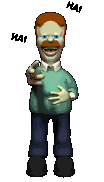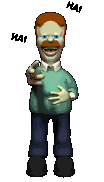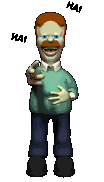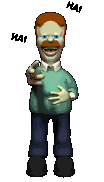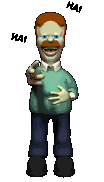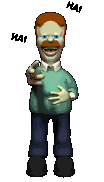 TO MAKE RESERVATIONS AT SAVOY

CLICK HERE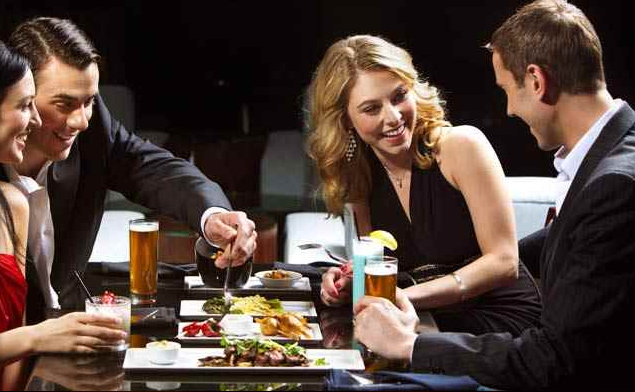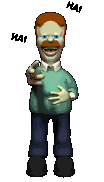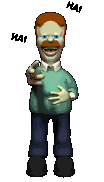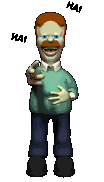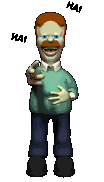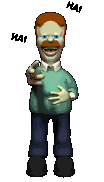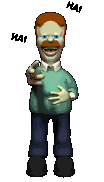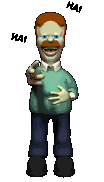 TO MAKE RESERVATIONS AT SAVOY

CLICK HERE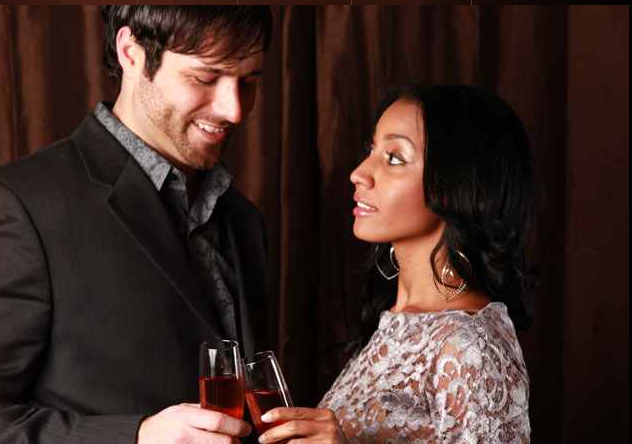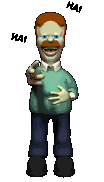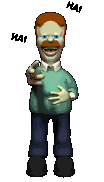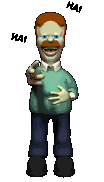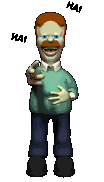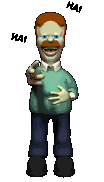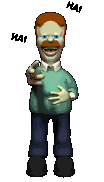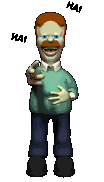 TO MAKE RESERVATIONS AT SAVOY

CLICK HERE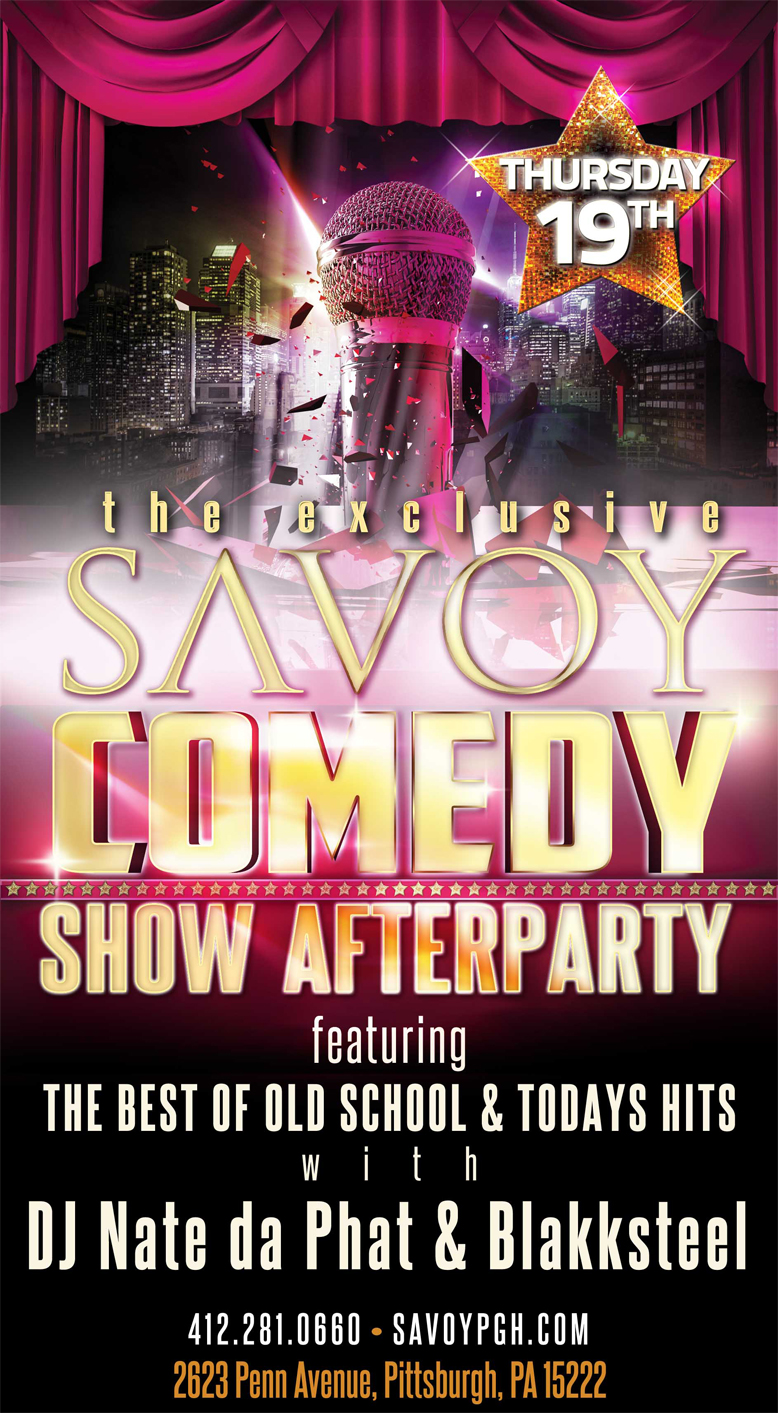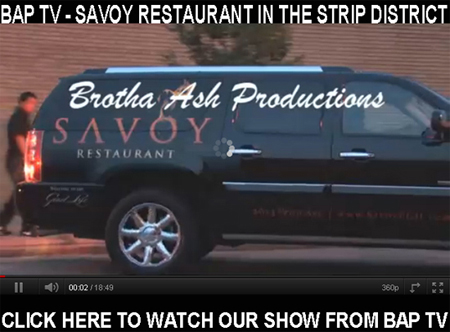 Brotha Ash Productions Media had the pleasure of being at Savoy Restaurant from the beginning. We've been there many times since the Grand Opening, but we want you to check out our pilot episode when Savoy Restaurant first opened. Produced and Directed by Roxamore Films and Brotha Ash Productions Media. Thanks to everyone for the exclusive interviews. This show is a first of many to come, so be on the lookout for many more.
SAVOY COMEDY SHOW
AFTERPARTY WITH
DJ NATE DA PHAT & BLAKKSTEEL
THURSDAY, APRIL 19TH, 2012
FROM 10PM - 2AM
2623 PENN AVENUE, PITTSBURGH, PA 15222
Pittsburgh's Newest Restaurant for the Chic & Sophisticated
THE MAIN SCHEDULE
Monday | Dining Room: 5pm–10pm
Tuesday-Wednesday | Available for special events.
Thursday–Saturday | Dining Room: 5pm–11pm
Lounge & Patio: 5pm-2am
Call 412.281.0660 To Reserve Your Table
or Visit Us Online @ SavoyPgh.com
EXCLUSIVE PICS FROM BAP!
TO VIEW PHOTOS AND SEE YOURSELF

CLICK HERE