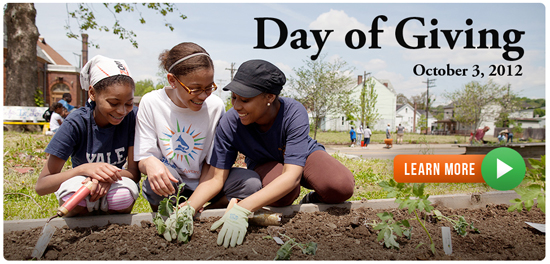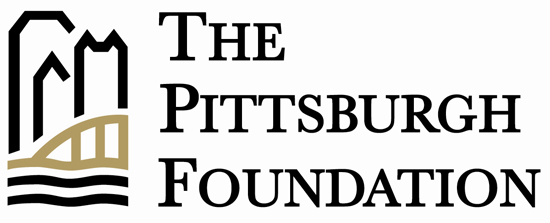 On Wednesday, October 3, 2012, join ACH Clear Pathways for PittsburghGives, The Pittsburgh Foundation's 24-hour online giving campaign, Day of Giving

From 12:00 a.m. to 11:59 p.m. on October 3, gifts made to ACH Clear Pathways through PittsburghGives will be partially matched from the pool of funds set aside by The Pittsburgh Foundation, making your gift of $25 or more ~.
Your generous gift will support the mission of ACH Clear Pathways to provide low-cost visual and performing arts programs to urban community at-risk children to nurture their social, emotional and long-term development skills.
All donations of $25 up to $10,000 made to ACH Clear Pathways will receive a portion of The Pittsburgh Foundation's matching pool of funds. Please Donate to ACH Clear Pathways at anytime on that day and your gift will help children express themselves through the Arts!
Pittsburgh Gives 2012 Instructions
1. Go to http://www.achclearpathways.org.
2. Click on the 'Eligible for Day of Giving' tab and enter ACH Clear Pathways in the search window.
3. Click on the ACH Clear Pathways link to reach our profile
4. Click the donation button.
5. Choose your donation amount, enter your credit card information on the secure server and click Submit Payment.
You will receive confirmation that your donation has been received and an email will be sent to you for tax purposes.
Note: A minimum donation of $25.00 per organization payable by MasterCard or Visa is required.