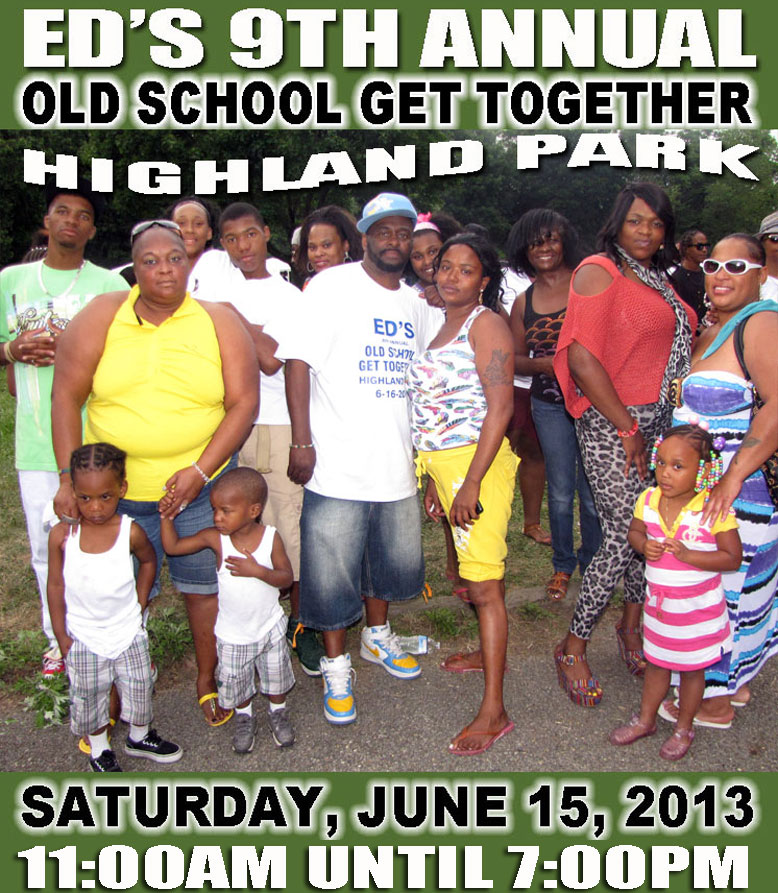 PACKET A BASKET, BRING LAWN CHAIRS, OR BLANKET
"NO ALCOHOL"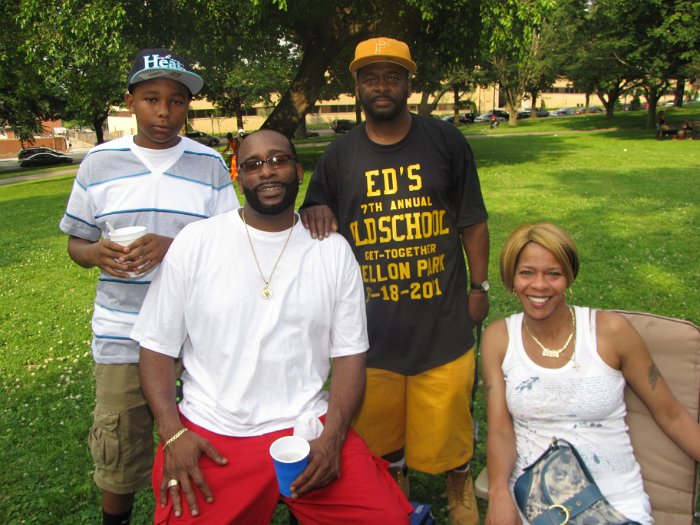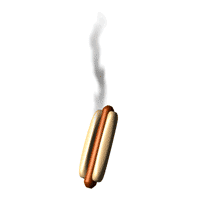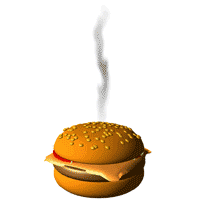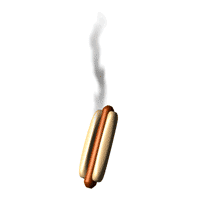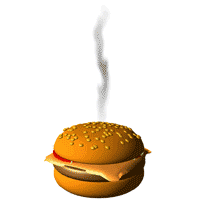 "THIS IS A FAMILY EVENT"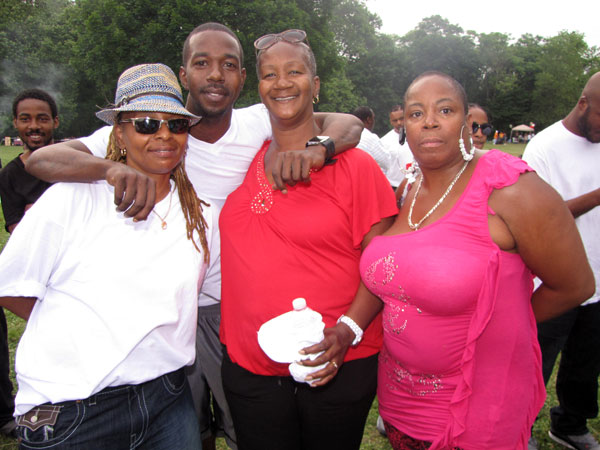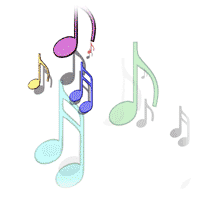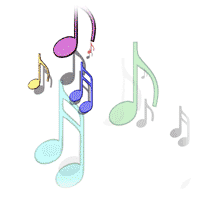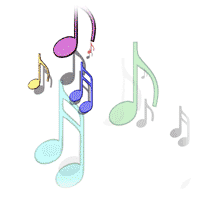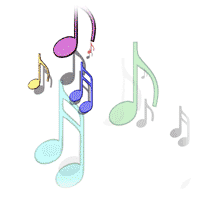 D.J. BILLY D. PLAYING THE OLDIES MUSIC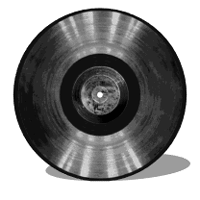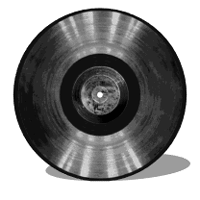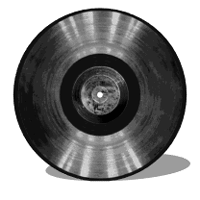 ED THANKS EVERYONE FOR YOUR PATRONAGE
ADULTS
LINE DANCING | FAST DANCE CONTEST | SLOP CONTEST | SOUL TRAIN LINE
KIDS
FACE PAINTING | MOON BOUNCE TUG-A-WAR | SACK RACES | GAMES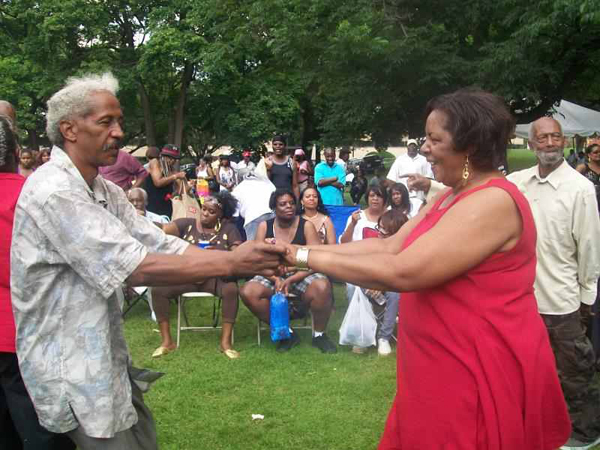 "THANK YOU SO MUCH"
THIS IS A FREE EVENT AND ALL ARE WELCOME!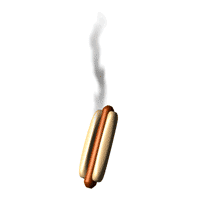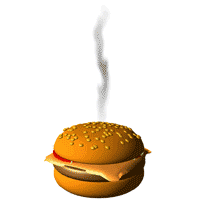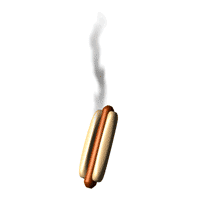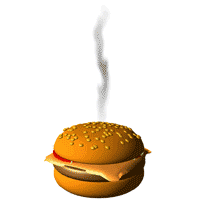 THERE WILL BE FREE HOT DOGS AND HAMBURGERS
BRING YOUR CHILDREN AND GRAND KIDS!!!!








ALSO CHECK OUT THE EXCLUSIVE PHOTOS FROM BROTHA ASH PRODUCTIONS AT THE 7TH ANNUAL OLD SCHOOL GET-TO-TOGETHER BY CLICKING HERE

AND FOLLOWING AFTER THE COOK OUT
ED'S OLDIES CABARET
SATURDAY, JUNE 15, 2013
FROM 9:00PM UNTIL 2:00AM
AT THE GREATER PITTSBURGH HOMEWOOD COLISEUM
7310 FRANKSTOWN AVENUE, PITTSBURGH, PA 15208
GET TICKETS IN ADVANCE | TICKETS ON SALE NOW!!!



ONLY $5.00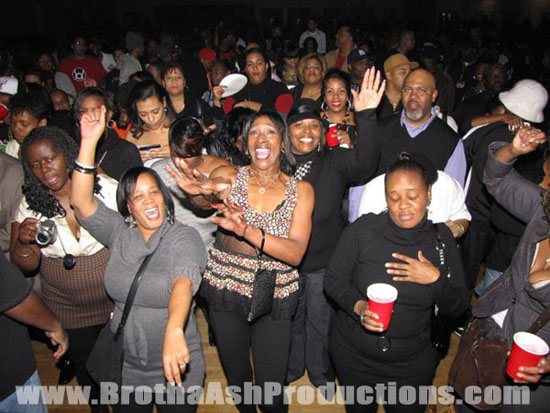 GET TICKETS AT:
DORSEY'S RECORDS, 7614 FRANKSTOWN AVENUE, PGH., PA 412.731.6607
JESSIE {CRY BABY} {HILL DISTRICT} 412.996.8872
STEDEFORD'S RECORD SHOP 417 E. OHIO ST. PGH., PA 412.321.8333
UPBEAT RECORDS 801 PENN AVENUE. WILKINSBURG, PA 412.731.3719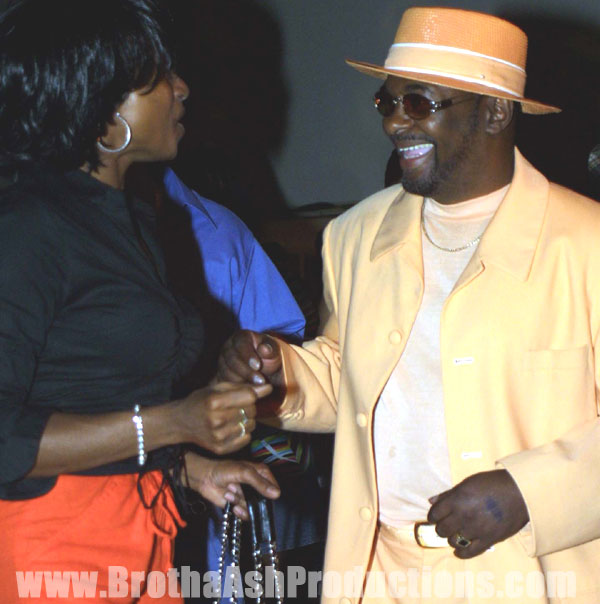 "GROWN FOLK MUSIC"
AND THE "D.J. MIGHTY MAN" PLAYING THE OLDIES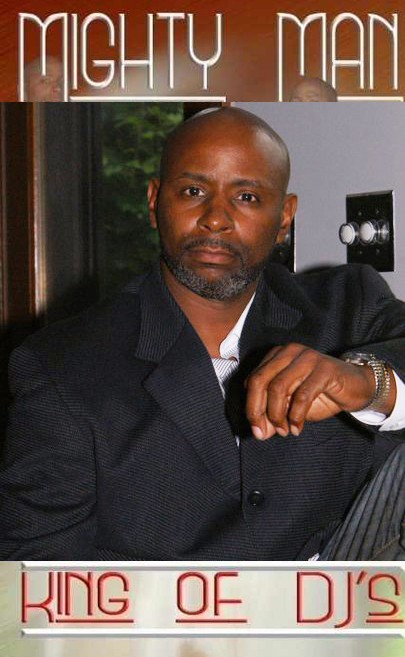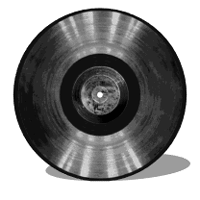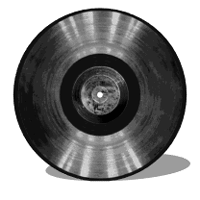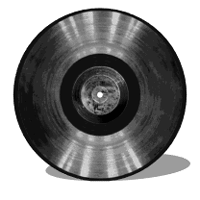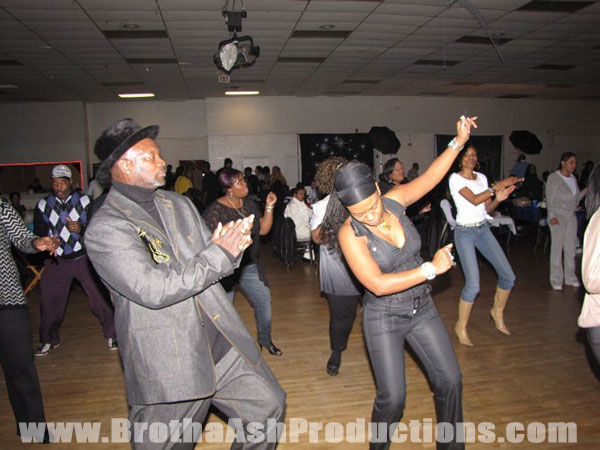 OLD SCHOOL | B.Y.O.B.
DOOR PRIZE | 50/50 RAFFLE
NO TABLES RESERVED
FIRST COME - FIRST SERVED SEATING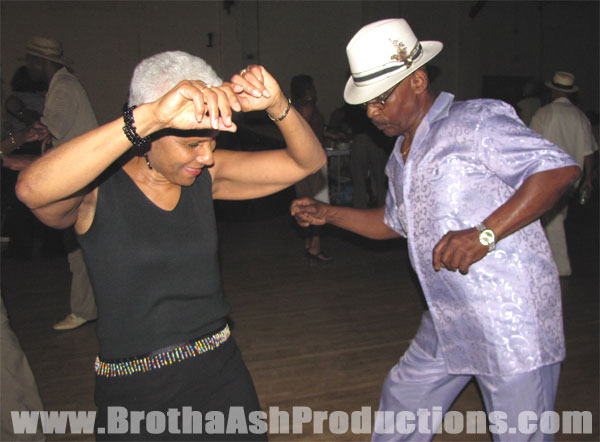 FOR TICKETS AND MORE INFO CALL ED AT 412.537.2484