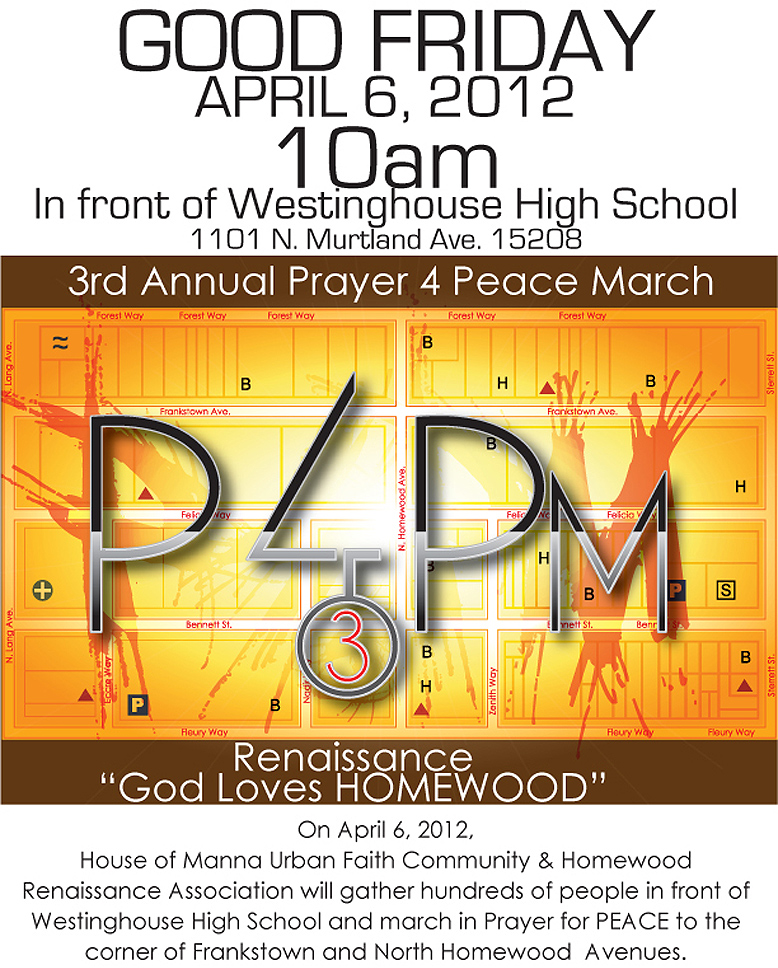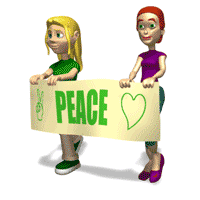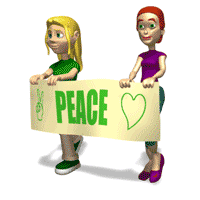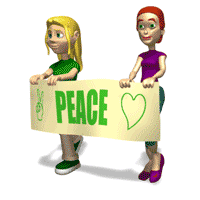 On April 6, 2012, House of Manna Urban Faith Community & Homewood Renaissance Association will gather hundreds of people in front of Westinghouse Highschool(7111 Murtland Street, Pgh 15208) and march through Homewood-Brushton to the corner of Frankstown and North Homewood. Our purpose is to spread hope in the community and show all that God Loves Homewood. The march will begin at 10:00am.
The theme of this year's march will be renaissance and will focus on the love God has for Homewood. This mile-long Prayer 4 Peace March will be led by Homewood's elders and young people, the Pittsburgh Police, followed by the businesses, organizations and partners. The order was purposefully selected to symbolize the future of law enforcement and the community together toward the renaissance.
About 500 participants attended last year's march. Among those scheduled to participate and speak are Mayor Luke Ravenstahl, Allegheny County Executive Rich Fitzgerald, state Rep. Joseph Preston, Jr., Senator Jim Ferlo, Executive Presbyter Rev. Dr. Sheldon W. Sorge, City Councilman Rev. Ricky Burgess, Black Political Empowerment Project Founder Tim Stevens, Urban League of Pittsburgh President and CEO Esther L. Bush, Community Empowerment Association Executive Director T. Rashad Byrdsong, entrepreneur Chuck Sanders, Minister Jasiri X. Local artist will also perform before and after.
As we begin to explore and develop Homewood's new identity of a family-centered, business-oriented community that nurtures the vast array of talent and ambitions in our youths and young adults. For this purpose, a vital partnership has been formed between House of Manna, the URA, Dollar Bank, Fisher Architecture, Northway Christian Community, Berlin International Group, and Homewood Renaissance Association. Together they have begun the process of redevelopment with the donation of property beginning at 7260 Frankstown Ave., two lots and a 12,000 sq. ft. building.
Join us on one of the most holy days on the global Christian calendar. This march will create a unique manifestation of God's presence knowing that individual prayer is powerful but in when a community comes together they can move mountains.
Sincerely, Rev Eugene "Freedom" Blackwell, House of Manna