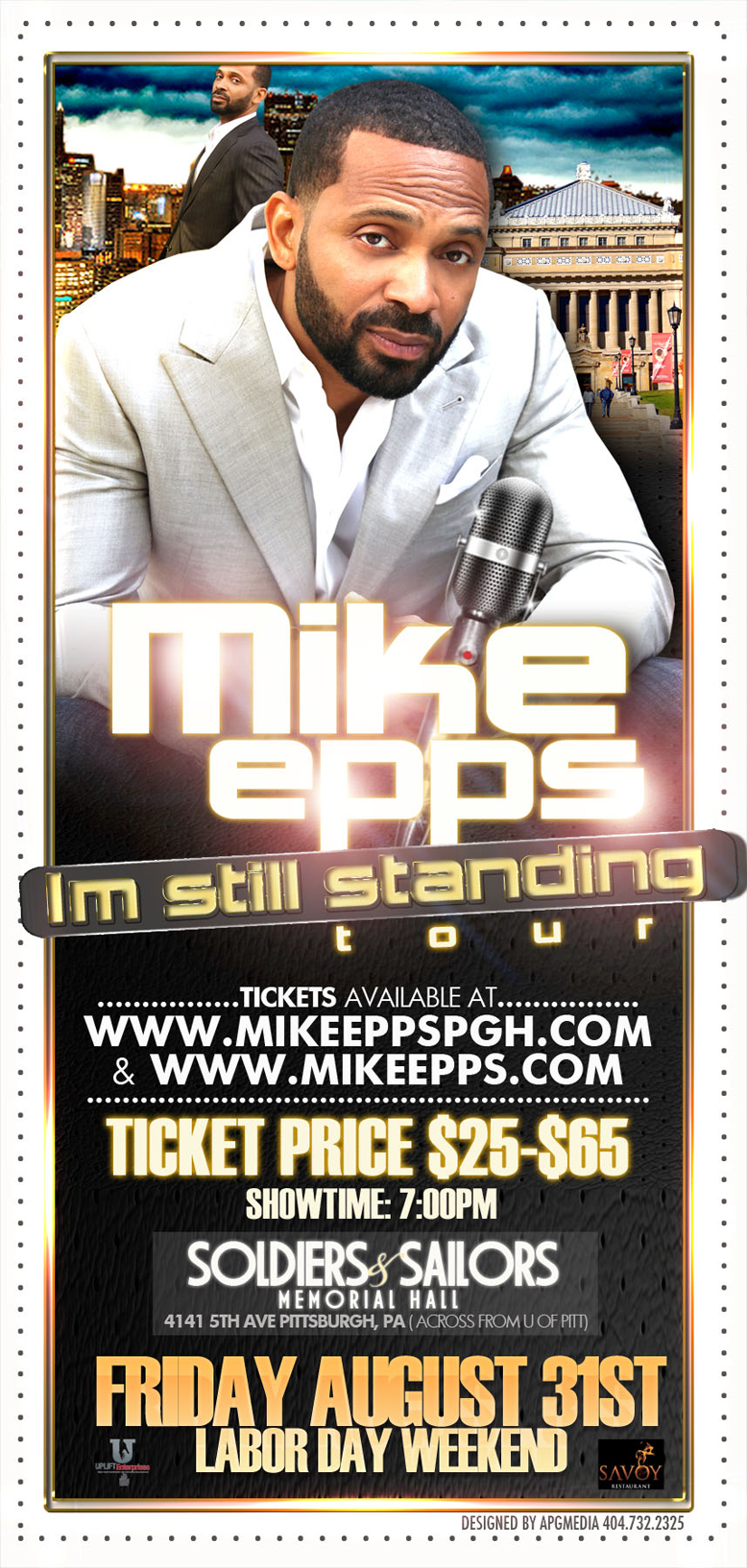 TICKETS GO ON SALE
MAY 8TH @ 10AM!!
TICKETS AVAILABLE AT
WWW.MIKEEPPSPGH.COM
& WWW.MIKEEPPS.COM
Or by Phone: 1.888.71.TICKETS (84253)
TICKET PRICE $25-$65
SHOWTIME: 7:00PM

TICKET OUTLETS:
DORSEY'S RECORD SHOP
7614 Frankstown Avenue
412.731.6607
STEDEFORDS RECORDS
417 E Ohio St
Pittsburgh, PA 15212
412.321.8333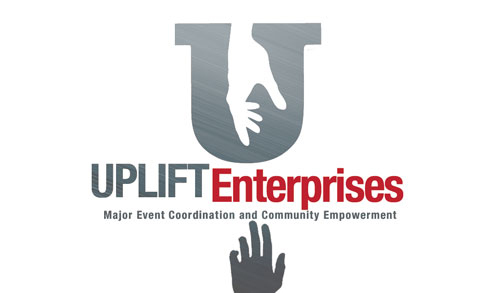 FULL CASH BAR
ALL NEW MATERIAL
RED CARPET INTERVIEWS
LABORDAY WEEKEND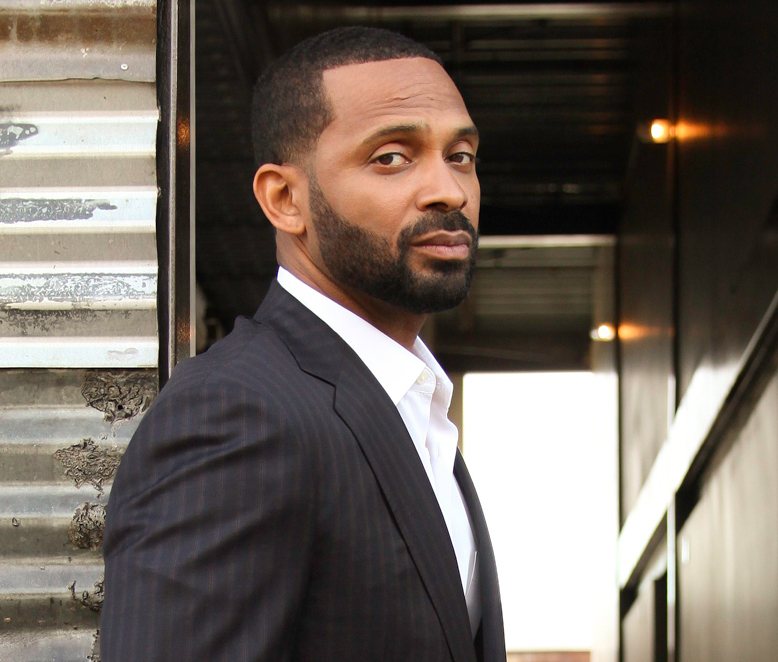 Comedian and actor Mike Epps, starring with the late Whitney Houston in this coming summer's, highly-anticipated movie, Sparkle, brings his stand up team to Pittsburgh on Laborday weekend!!!!
Mike Epps has generated an extraordinary amount of buzz among his peers and within the entertainment industry for being one of the funniest comic actors to emerge into the Hollywood scene. He currently stars in his own standup special "Mike Epps Presents", and is on a national sold out comedy tour, Mike Epps & Friends. Mike was mostly recently seen starring in the Sony Pictures film "Jumping the Broom."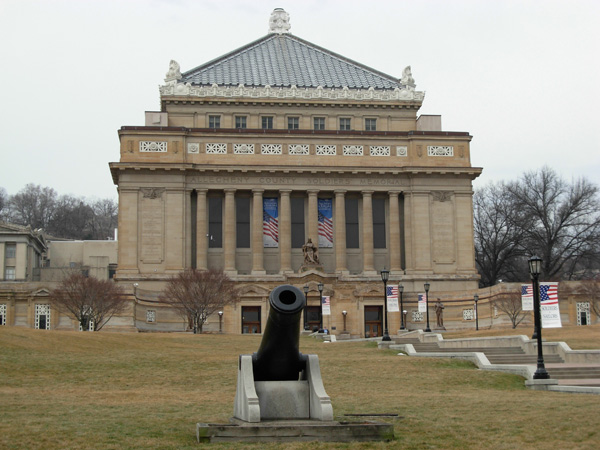 SOLDIERS & SAILORS MEMORIAL HALL
4141 5TH AVENUE, PITTSBURGH, PA
(ACROSS FROM U OF PITT)