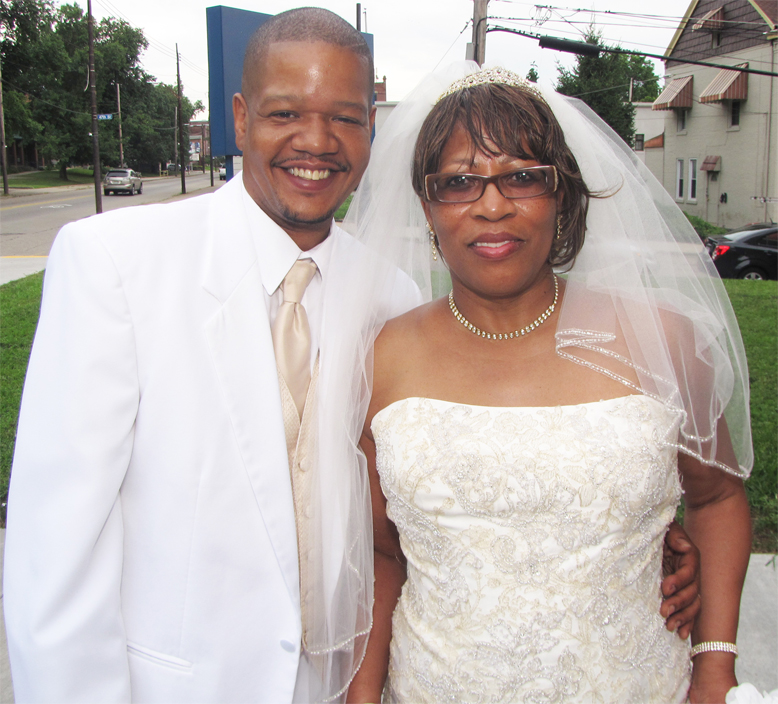 Since we have over 8,000 people in our database that receive our BAP E-Blast daily, we wanted to take this time to shout out something very positive that just happened in our community.

Brotha Ash Productions Media wants to take this time to congratulate Thurston and Vanessa Mosley on their marriage that took place a few weeks ago. Family and friends gathered at the Local 249 Tempster Hall in Lawrenceville where my cousin Thurston Mosley and his beautiful wife Vanessa tied the knot and it was a fantastic occassion.
Everyone was dressed to impress, especially the bride and groom. It was great to see you people I haven't seen in years and it was good to meet some new people as well.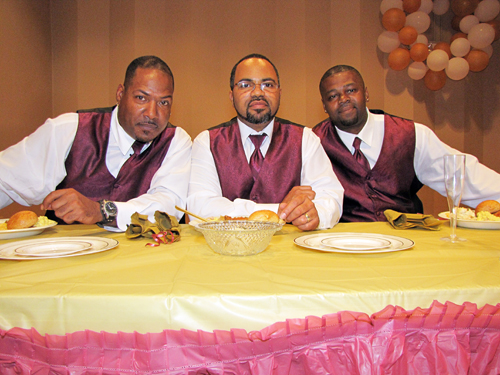 We will "ALWAYS" showcase and shout out people who are doing positive things with their lives and in the community because we know that what God has for you, no one can take that away. Keep doing what you are doing and remember that we are so happy so for both of you here at Brotha Ash Productions Media.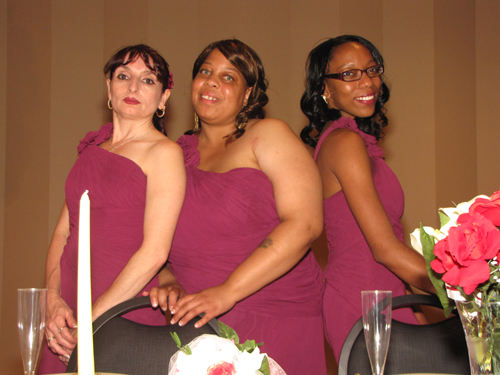 CHECK OUT THE EXCLUSIVE PICS

HERE